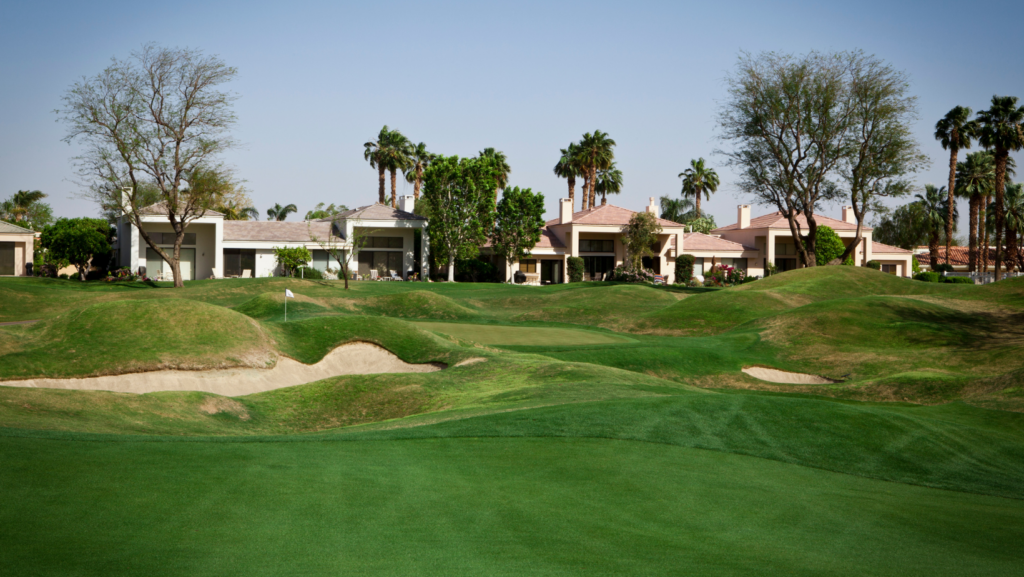 When the words "country club" come to mind, many people immediately picture luxurious, exclusive facilities with access to an array of amenities. It's a highly coveted lifestyle that offers a unique blend of athletics, social activities, and entertainment. But how much does a country club cost? With such a desirable lifestyle come significant expenses—and it's worth learning more about what to expect when joining a country club.
The cost of joining a country club depends on several factors, which we'll go over in this article. We'll discuss the typical dues and fees associated with joining a country club, as well as other financial considerations to keep in mind. Lastly, we'll provide an overview of different types of clubs and their associated costs so that you can make a more informed decision when considering your options. Read on for our comprehensive guide to how much does a country club cost.
Factors That Affect Country Club Membership Costs
Joining a country club can be an excellent way to enjoy exclusive amenities and build lifelong connections, but it's important to understand the factors that affect membership costs. The following outline some of the most significant considerations to keep in mind when asking, "how much does a country club cost?"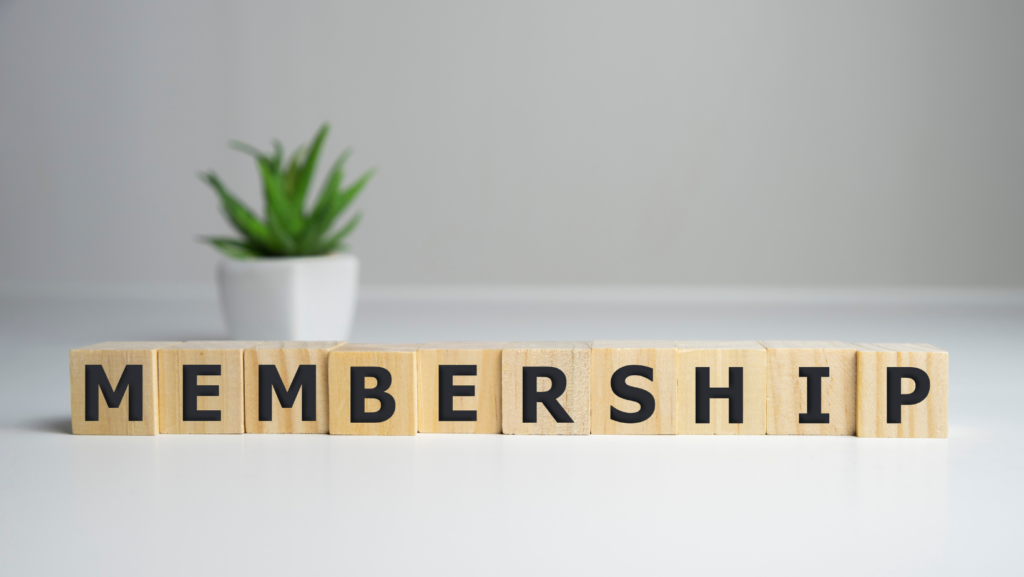 Type of Membership
Country clubs and exclusive golf clubs often offer several types of memberships, ranging from full golf privileges to social memberships that provide access to dining and other amenities. Full golf memberships typically come with higher fees due to the added cost of maintaining the course and equipment.
Initiation Fees
Typically, private country clubs require new members to pay an initiation fee upfront. These fees can range from several thousand dollars up to tens of thousands for top-tier clubs. Initiation fees help cover the cost of adding new members, including marketing expenses, administrative costs, and facility upgrades.
Monthly Dues
Most organizations and clubs require monthly dues to keep the facilities functional and enjoyable. These fees cover ongoing expenses like staff salaries, maintenance costs, utilities, and more. The amount you'll pay varies depending on your level of membership and the amenities you use regularly.
Location
Location is another key consideration when it comes to country club membership costs. Clubs located in high-end areas or popular tourist destinations may have higher fees than those in less desirable locations.
Amenities
The range and quality of amenities offered by a country club can also impact what you'll pay as a member. Clubs with extensive facilities like multiple pools, tennis courts, fitness centers, restaurants, and spas generally charge more than those with fewer features. You really do get what you pay for, and in the world of luxury country clubs, paying for those extra amenities is certainly worth it.
Size of Club
Larger clubs tend to have higher overhead costs than smaller ones since they require more staff and resources to maintain. As such, larger clubs may have higher membership fees than their smaller counterparts.
Reputation
All across America, there are several world-renown country clubs that have hosted some of the most prestigious golfing and tennis events in the world. It's safe to say, that these top-tier facilities have an exceptional reputation. The reputation of a country club is a major influence on its pricing structure. Those clubs with prestigious histories or notable members may command higher fees due to their exclusivity.
Age and Condition of Facilities
The age and condition of a club's facilities are other critical factors in determining membership costs. Older or poorly maintained facilities may lead to lower prices due to decreased demand from potential members.
Demand for Membership
The demand for membership is perhaps the most significant factor affecting pricing at any given time. If a club has limited openings or is experiencing high demand from prospective members, it may increase prices accordingly.
Special Assessments
In addition to monthly dues, there could be special assessments that are charged periodically for unplanned expenses such as damages caused by natural calamities or renovations etc.
Membership Types and Costs
Private country clubs offer several types of memberships that affect pricing. As we've said already, full golf memberships typically provide members with unlimited access to the club's golf course, driving range, and other facilities. Social memberships, on the other hand, offer access to dining and social events but may have limited or no access to golf. Other membership options may include junior or corporate memberships.
The costs associated with each type of membership can vary greatly depending on the club and its amenities. Full golf memberships tend to be the most expensive due to the added cost of maintaining the course and equipment. Social memberships are generally less costly but still provide access to many of a club's amenities.
A survey done by Golf Digest showed that the average cost of club membership for individuals was around $520 per month. Smaller courses were on the lower end of the scale, averaging around $200 a month. That being said, some of the country's most exclusive clubs can cost thousands of dollars a month to be a member, and those select members must be invited to join the club.
Overall, private country club memberships can be quite expensive due to their exclusive nature and high-end amenities. However, they offer a unique opportunity for members to enjoy luxury facilities while building lifelong connections within their community. By comparing different types of memberships and understanding their associated costs, potential members can make informed decisions about which option is best suited for their lifestyle and budget.
Additional Fees and Costs
Becoming a part of a luxury country club often involves more than just paying membership fees and initiation costs. Members may also incur additional fees for services or amenities that they use while at the club. These fees can include locker rentals, cart rentals, guest fees, and more.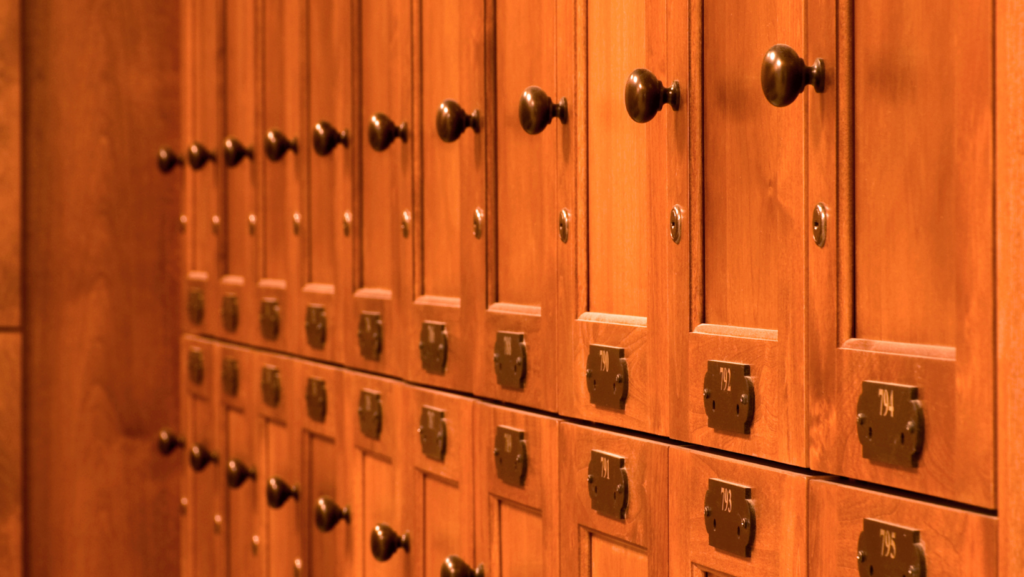 Locker rentals provide members with secure storage for their belongings while on the property, while cart rentals allow members to use golf carts to navigate the course. Guest fees are charged when members bring non-member guests onto the property.
While some of these additional fees may be optional, others may be required as part of a member's agreement with the club. For example, if a member wishes to use a golf cart during their round of golf, they will need to pay the associated fee unless it is included in their membership package. Similarly, guest fees may be mandatory if a member wishes to bring guests onto the property.
It's important for potential members to consider these additional costs when evaluating whether or not they can afford to join a country club. While some clubs may offer packages that include certain amenities or services at no extra cost, others may charge for everything separately.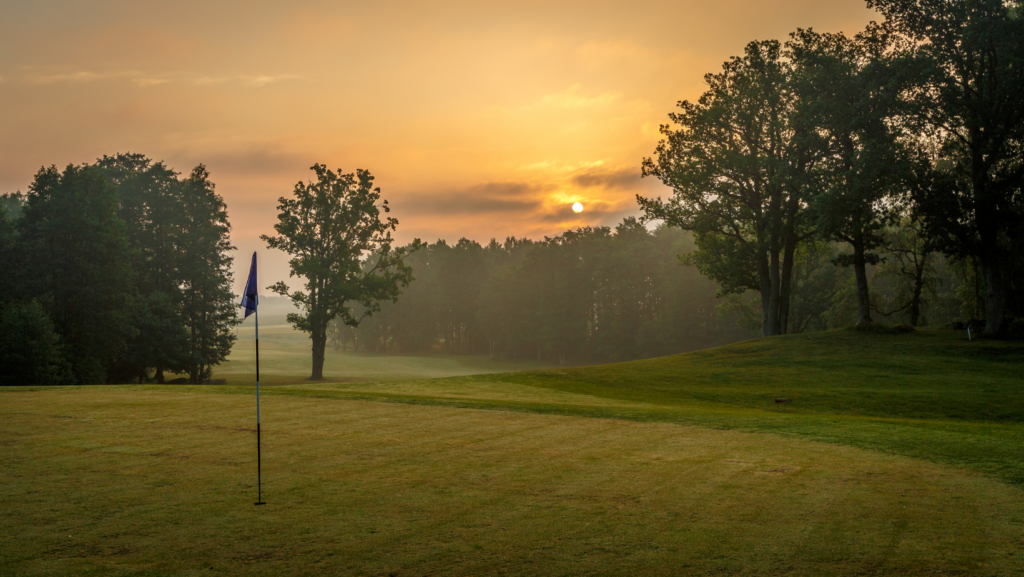 Benefits of Joining a Country Club
Where to even begin? The benefits of joining a country club are plentiful and varied. From access to world-class courses, facilities, and amenities to the opportunity to form lifelong connections with fellow members, there are countless benefits associated with being a part of a private country club.
For one, members have access to some of the best golf courses in the world as well as other exclusive recreational activities such as tennis, swimming, and dining. Many clubs have a wide range of social activities and events that can be attended by members. This includes everything from wine tastings to dances to special holiday gatherings.
Most importantly, being part of a country club allows members to build relationships with like-minded individuals who share the same passions and interests. This provides a unique opportunity to form meaningful connections with people from all walks of life.
A country club membership can be an excellent investment for those looking to access world-class amenities and form meaningful, life-long connections. It's important to consider the additional fees associated with memberships as well as the benefits provided by each type of package in order to determine what best fits your lifestyle and budget.
Ultimately, if you're able to afford it, joining a private country club is worth every penny, given all that comes along with being part of this exclusive community.