Disclaimer: CountryClubMag.com is an independent resource and is not associated with any of the clubs on this website. Club initiation and membership cost information are estimates only and should not be relied upon for making club membership decisions.
Massachusetts is a state known for its rich history, picturesque scenery, and thriving culture. From the bustling city of Boston to the quaint coastal towns on Cape Cod and Martha's Vineyard, there's no shortage of things to see and do here.
One thing that sets Massachusetts apart from other states is its abundance of luxury country clubs. These exclusive enclaves offer some of the finest golf courses, tennis courts, swimming pools, and dining options in the country, attracting members from all corners of the globe who seek world-class amenities and a sense of community.
Whether you're a seasoned golfer or simply seeking an escape from the hustle and bustle of everyday life, the best country clubs in Massachusetts have plenty to offer those who appreciate the finer things in life.
Why Join a Country Club
People join country clubs for a variety of reasons, from the sense of community and social connections to access to world-class amenities and exclusive events. Country clubs offer a unique opportunity to enjoy sports like golf, tennis, and swimming in a private setting with like-minded individuals. They also provide a chance to network and build relationships with other successful professionals.
For families, country clubs can be an ideal place to spend quality time together while enjoying all the perks of membership, from children's programs to fine dining options. Ultimately, joining a country club is about more than just gaining access to luxurious facilities—it's about becoming part of a vibrant community that values tradition, excellence, and camaraderie.
In Massachusetts, the average cost of joining a country club depends on several factors:
The types of amenities offered
The size and location of the club
Whether an initiation fee is required
A standard country club may cost anywhere from $300-700 a month with an initiation fee of maybe $5,000-7,000. For a luxury country club, potential members are looking at anywhere from $1,000 and above per month with large initiation fees, sometimes upward of $100,000.
The Top 10 Best Country Clubs in Massachusetts
191 Clyde St. Chestnut Hill, MA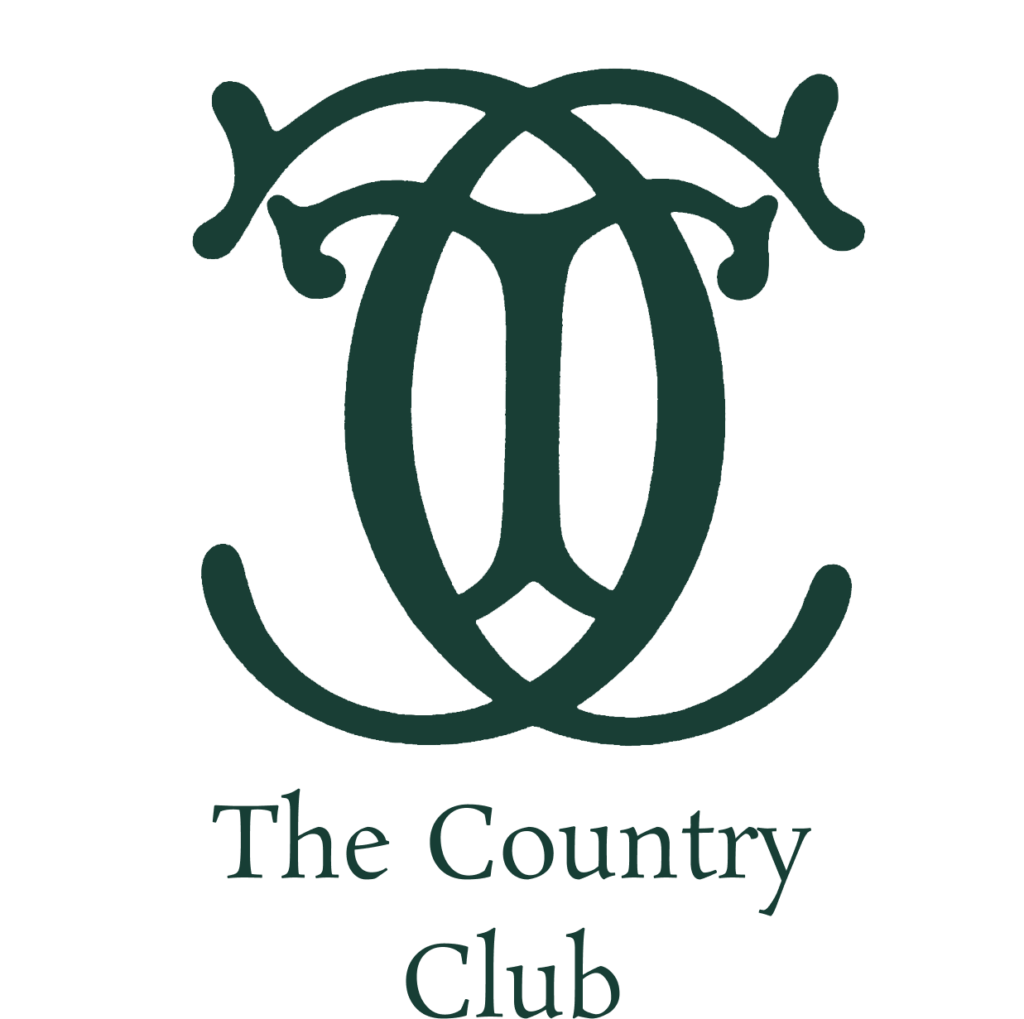 Set in the heart of the charming town of Chestnut Hill, The Country Club is a true masterpiece that has stood the test of time. Founded in 1882, it's one of the oldest clubs in the United States and started out as a horse racetrack. Over the years, this fabulous club has grown into a world-famous golf club that has hosted several prestigious championships including the Walker Cup, the U.S. Open, and more.
But golf isn't the only attraction on campus—with tennis, platform paddle tennis, swimming, curling, fitness, skeet shooting, ice skating, hockey, and more available to members; there's never a dull moment at The Country Club. And let's not forget about the century-old main clubhouse—three stories high and including a room from the original 1860 farmhouse. It's hard not to feel like you're stepping back in time when you enter this historic building.
247 Old Sandwich Rd. Plymouth, MA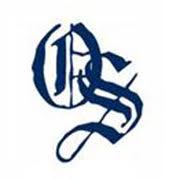 Old Sandwich Golf Club is a true gem that boasts a rich heritage of New England golf. The course itself is a testament to traditional golf design—challenging yet rewarding and requiring skillful play. And if you're looking to improve your game, the 2-acre short game practice facility is second to none with its expansive putting green, chipping areas, and bunkers. The year-round Teaching Center utilizes computer-based video swing analysis combined with individual instruction to help you take your game to the next level.
Kittansett Club
11 Point Rd. Marion, MA
Perched at the end of Butler Point extending into Buzzards Bay, the Kittansett Club is a true masterpiece that lives up to its name, meaning "near the sea". Its seaside location offers a unique terrain for a different type of American golf course—one that is more reminiscent of those found in Great Britain.
It's no wonder it has hosted many Massachusetts Golf Association championships, as well as the 1953 Walker Cup. But the real showstopper is the clubhouse, which sits at the point of the peninsula and offers breathtaking 270-degree views of Buzzards Bay.
Essex Country Club
153 School St. Manchester-by-the-Sea, MA

Since its founding in 1893, the Essex Country Club has been a beacon of sporting excellence. It all started with a full-size polo field and two clay tennis courts but soon evolved to include New England's first nine-hole golf course. Fast forward to 1917, when famed architect Donald Ross designed the now-iconic 18-hole course, incorporating the rugged and natural surroundings into this hidden gem of a course.
Boston Golf Club
19 Old County Rd. Hingham, MA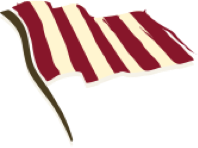 The Boston Golf Club offers a classic golfing experience that honors the traditions of the game, all while providing a comfortable, fun, and passionate environment. Designed by Gil Hanse for his knowledge of classic golf architecture, this dramatic and beautiful course provides strategic challenges that will test even the most seasoned golfer.
The clubhouse is equally impressive, known for its old-world style combined with modern amenities that make it the perfect place to relax after a round. And with a professional staff dedicated to providing the highest level of service possible, your time at the Boston Golf Club is sure to be an unforgettable experience.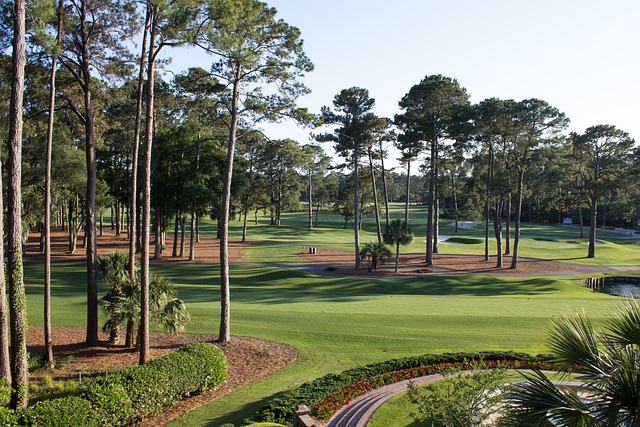 468 Mystic St. Winchester, MA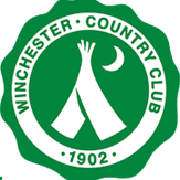 Nestled on 175 acres of picturesque land, the Winchester Country Club has been a premier destination for golf enthusiasts since it opened as a 9-hole course in 1903. But it wasn't until Donald Ross was brought in to create an 18-hole masterpiece in 1915 that the club truly became a must-visit destination.
With substantial elevation changes throughout the course, every hole presents an inspiring and challenging experience for players of all skill levels. And with one of the longest-running father & son tournaments in the country—held annually since 1919—this club is steeped in tradition and history.
Eastward Ho! Country Club
325 Fox hill Rd. Chatham, MA
Situated along the stunning coast of Cape Cod, the Eastward Ho! Country Club is a private, member-owned club that offers not only challenging gameplay but also breathtaking vistas. The clubhouse exudes an elegant Cape Cod charm that's perfect for both fine and casual dining.
The links course was designed by William Herbert Fowler in 1922 and is known for its unique hourglass shape, with the Clubhouse found at the waist. With sandy soil and windy conditions, every shot presents a challenge to even the most seasoned golfer. As you make your way through the front nine, clear sightlines to the Atlantic Ocean will take your breath away while the back nine wraps around beautiful Pleasant Bay.
Sankaty Head Golf Club
100 Sankaty Rd. Nantucket, MA

The Sankaty Head Golf Club is a golfer's paradise. While tennis and beach facilities are available for guests, the primary focus of this exclusive club is undoubtedly its renowned golf course. Surrounded by open land and wildlife, this links-style course boasts natural beauty and serenity that creates an unbeatable golfing experience.
The Beach Club offers plenty of family-friendly activities including tennis and swimming while social events throughout the summer season bring members together for unforgettable experiences.
Hyannisport Club
2 Irving Ave. Hyannis Port, MA
A trip to the picturesque shores of Nantucket Sound will bring you right to the Hyannisport Club, a private golf and tennis club that boasts breathtaking views from every hole. Surrounded by water, this stunning course weaves through tidal marshes, offering a unique challenge to even the most experienced golfer.
It's often called one of the toughest 6200 yards in golf thanks to the infamous Hyannisport winds, but for those who dare to take on this challenging course, they'll be rewarded with an unforgettable experience that showcases Cape Cod's natural beauty at its finest.

133 Forest St. Peabody, MA
Dating back to 1895, the Salem Country Club is a true staple of New England golfing history. This storied private club has hosted many major championships over the years, including the prestigious U.S. Women's Open and Senior Amateur Championship. But it's not just the championship courses that make this club so special—every inch of its immaculate grounds is a testament to the extraordinary design, as we've come to expect from a Donald Ross course.
The elegant clubhouse offers an array of amenities, including four hard tennis courts and swimming facilities complete with adult pools, wading pools, and a fully equipped pool house. With plenty of space for everything from fairytale weddings to corporate meetings and exclusive parties, Salem Country Club is the perfect place to create unforgettable memories that will last a lifetime.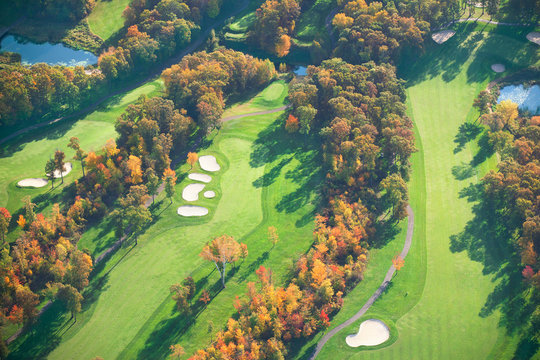 No matter what type of golf experience you're looking for, the courses in Massachusetts have something incredible to offer. From challenging links-style courses surrounded by natural beauty and stunning views to elegant clubhouses with top-notch amenities and historic venues steeped in tradition, the best country clubs in Massachusetts will give you an unforgettable day on the green.
Disclaimer: CountryClubMag.com is an independent resource and is not associated with any of the clubs on this website. Club initiation and membership cost information are estimates only and should not be relied upon for making club membership decisions.