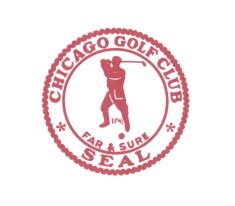 Set in the tranquil countryside of Wheaton, IL, the Chicago Golf Club is a unique piece of golf history. It was America's first 18-hole golf course and was originally designed by none other than Charles (CB) Macdonald—often referred to as the Grandfather of Golf. Bringing his love of Scottish terrain and now world-famous template to American golf, Macdonald designed a course that has stood the test of time. Over the years, the Chicago Golf Club has only once gone through a remodel, with Macdonald's own protégé Seth Raynor at the helm in 1923. Since then, this classic course has remained the epitome of golfing excellence.
Furthermore, the Chicago Golf Club has maintained its reputation as one of the best courses in the state, having ranked first since 2011 and inside the top 5 since 1983—not to mention being included in Golf Digest's 100 Greatest list since 1971. As one of five founder members of the America Golf Association, this exclusive club has also hosted several prestigious tournaments such as the U.S. Open, the U.S. Amateur, and the Walker Cup over the years, making it a renowned landmark among avid golfers worldwide.
This truly legendary course features a traditional layout with small, undulated greens and tight fairways framed by mature trees. It's well-known for its difficult par 4s and demanding par 3s that test even the most experienced players. With its unique scenery and beautiful location, the Chicago Golf Club stands as an iconic symbol of American golf that will continue to captivate the most elite in the golfing community for years to come.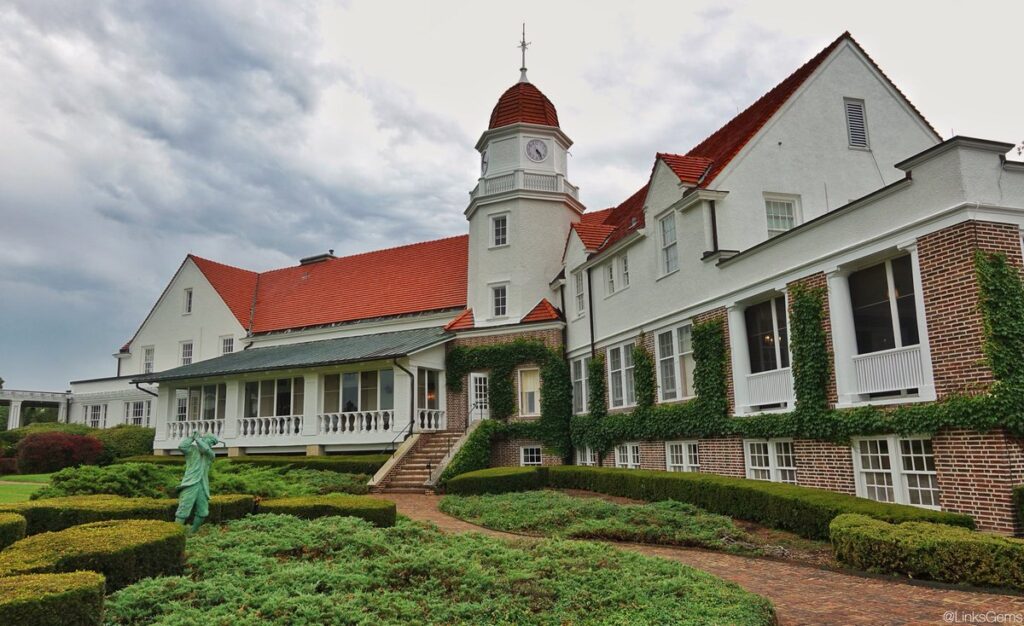 Chicago Golf Club Membership Cost
Those looking to join the renowned Chicago Golf Club should be warned that membership is not open to the public. Access is granted by invitation only, with a rumored initiation fee of approximately $150,000 and annual fees of around $18,500—though these are merely speculation, of course, as the costs are kept private. Membership is limited too, with only about 150 highly esteemed members across the world. Notable members have included Robert S. McCormick, Chick Evans, Margaret Abbott, Roger Cleveland, and actor Chris O'Donnell—further evidence of the club's exceptional prestige in American golf.
Chicago Golf Club Amenities
When it comes to a pure, golfing experience, the Chicago Golf Club is the epitome of excellence. Its immaculately maintained fairways and course amenities provide all members with an unforgettable round of golf. Basically, it's all about the golf at the Chicago Golf Club. Members don't come to be pampered at the Clubhouse, they don't wait months to hit up the Club bar, they come strictly for the purpose of playing one of the best golf courses in America.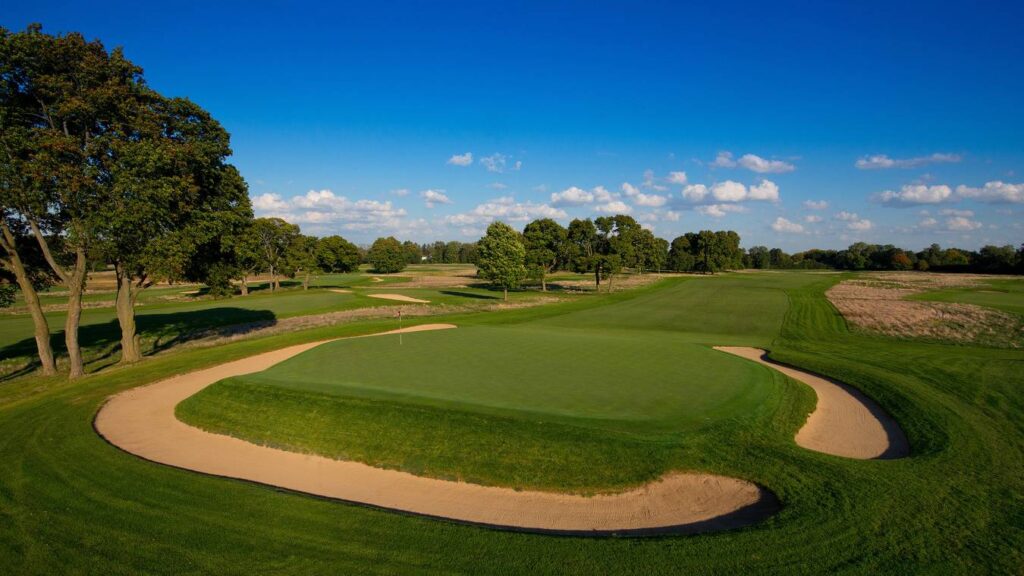 The grounds at the Chicago Golf Club feature mostly flat terrain with very subtle rises and falls—reminiscent of the lands of Scotland where CB Macdonald took a great deal of inspiration. The gentle rolling hills provide the ideal placements of bunkers and unique shaping on the putting greens, which creates a surprisingly challenging texture for players of all skill levels.
Not without a gorgeous clubhouse, the Chicago Golf Club features exclusive amenities, known only to those who hold membership. It's said that the Club features locker rooms, tap rooms, a virtual golf museum, and somewhere to grab a drink or meal after a challenging round. Caddies are available to members upon request and of course, the Club is home to a state-of-the-art pro shop as well.
Not much is known about renting out this exclusive club for private events, although it's only to be assumed that the Chicago Golf Club may only be available to use for private events for members and high-profile guests upon request—for quite a fee!
When it comes to visitor information, the Chicago Golf Club is mum as to any rules or regulations, which leads one to believe that not many visitors are invited onto the grounds. Perhaps a lucky golfer can get invited by a current Chicago Golf Club member, but it remains a mystery to the public as to whether this is acceptable.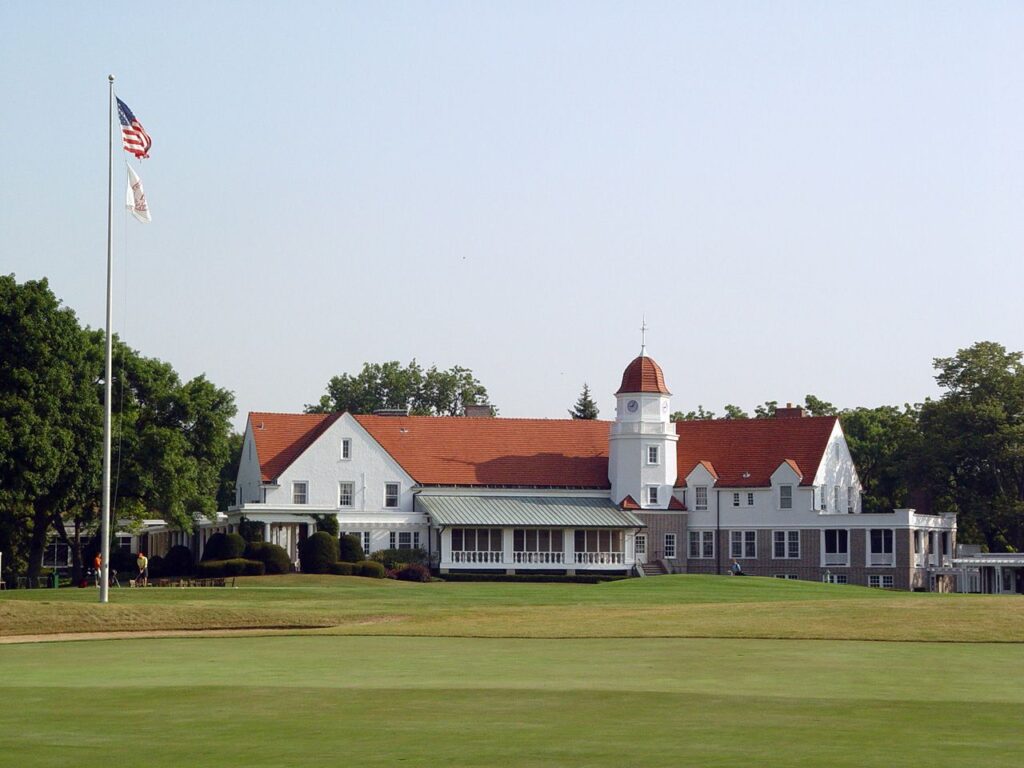 The Chicago Golf Club is one of the most exclusive golfing destinations in America, and quite possibly around the world. Its long-standing history of providing some of the highest quality greens makes it an absolute must for those looking for a unique golfing experience. Though the Average Joe is not likely to practice their swing on these hallowed links, for those lucky few members who grace the grounds, a round of golf at the Chicago Golf Club will be an experience to remember.