One of the most exclusive clubs in Massachusetts, and one of the longest-running golf clubs anywhere in the United States, The Country Club, Brookline, is a true staple of American golf and country club culture.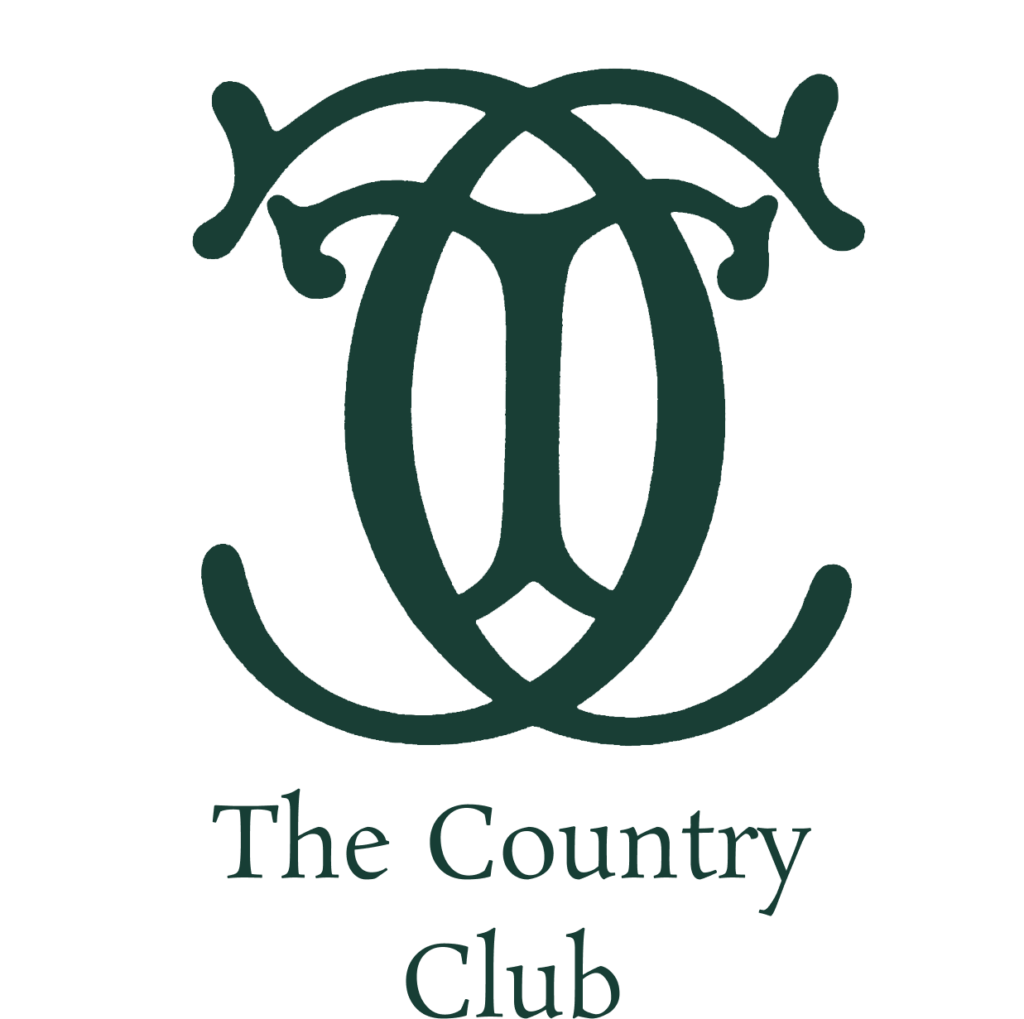 Nestled in the suburbs of Brookline, in the heart of beautiful New England, The Country Club has a long and intriguing history going back nearly 150 years. It was founded in 1882 by a group of affluent men from Boston, and was originally centered around horseriding and various other outdoor activities. The club's original golf course was built the next year in 1893, a simple 6-hole layout that were laid out by amatuer players in the club.
A year later, legendary Scottish golfer Willie Campbell was hired as the club's pro. Campbell oversaw the course's expansion to 9 holes, and soon after the club became the original five founder members of the United States Golf Association, alongside other prestigious institutions like the Newport Country Club. By 1910, with golf rapidly gaining popularity in Boston and the wider New England area, the course had been developed into a full 18 holes.
From its founding as a small club for Massachusetts' affluent residents, The Country Club quickly rose to become a staple of American golf at both a professional and amateur level. It has hosted the US open 3 times, starting in 1913, and is due to host it again for the 2022 tournament. Its first US Open contained a now-famous moment in the history of American golf, where Francis Ouimet, a 20-year-old amateur and former caddy for the club, beat two esteemed professionals, Ted Ray and Harry Vardon.
In its 140-year history, it's also hosted a number of prestigious competitions, including the Ryder Cup, US Amateur, and US Women's Amateur.
Today, the course has a total of 27 holes, built at various points by several different architects. The "Clyde/Squirrel" course is made up of the standard 18 holes used by members, and the "Primrose 9", a more forgiving section best suited for family groups or players who want to have a casual round.
The Clyde/Squirrel course stands out for its variety in hole lengths, and its small, challenging greens surrounded by bunkers and dense patches of rough. These features mean that the course favors golfers who pay a lot of mind to their strategy and have a well-developed short game, and will prove a bigger challenge for those who prefer the bomb and gouge.
Notable members of the club include Tampa Bay Buccaneers quarterback Tom Brady and his wife Gisele Bündchen.
The Country Club Brookline Amenities
The Country Club's long history and exclusive reputation is obvious from first sight. The club house itself is a beautiful 19th-Century home with tiered terraces and stately white columns lining the exterior, covering more than 250,000 square feet of building space. This sense of grandeur continues past the entrance, where much of the interior decor is unchanged from when the club first opened, aimed at preserving the unique, historic character of the club.
The club is served by a number of bars and 3 indoor dining rooms with plenty of outdoor seating, which totals 250 seats in the summer season. The club house is also known to keep a well-stocked wine cellar with an array of highly sought-after vintages.
Aside from its excellent golf course, The Country Club boasts an array of other sporting facilities, including five indoor tennis courts, four outdoor tennis courts including grass courts, an olympic-sized swimming pool with a nearby cafe, as well as a space for skeet shooting. The club also maintains facilities for winter sports enjoyed by its members, including a curling rink, and a skating and hockey rink.
The Country Club Brookline Membership Costs
As one of the first ever golf and country clubs in the US, The Country Club is extremely exclusive and private, and as such, detailed information about membership isn't published by the club as a matter of policy. Having said that, several sources claim that new applicants must be sponsored by 2 current members at the club, and get testimonials from 7 other people that the applicant has a personal relationship with.
Though it's near impossible to gauge accurate costs for becoming a member of The Country Club, based on the initial fees of comparable clubs, it's fair to estimate the club's initial fee is somewhere in the realm of $250,000, with monthly dues between $1,000 and $2,000.
The Country Club Brookline Visitors Guide and Dress Code
Like the cost of membership, there's no real information published by the club regarding their dress code. Still, it's safe to assume that it's in keeping with other exclusive clubs, with no denim permitted, and collared shirts or turtlenecks required on the club premises.
In keeping with their traditions, The Country Club requires mandatory walking while on the golf course, unless players have a medical condition, in which case the club will provide a caddy to carry your clubs and assist you.