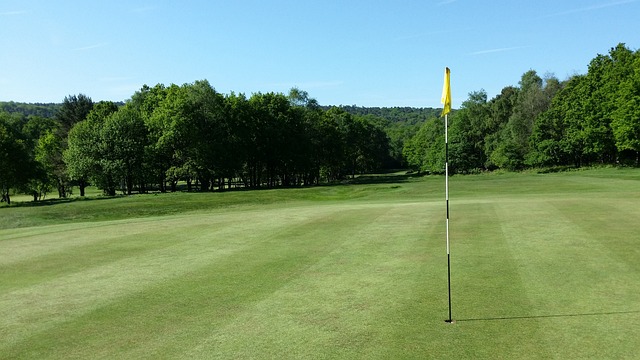 Want to Join a Chicagoland Country Club?
There's tons of options, but it's hard to get information on which club is right for you.
Keep reading if you want a guide to EVERY Chicagoland country club including cost estimates, membership process, amenities, and more.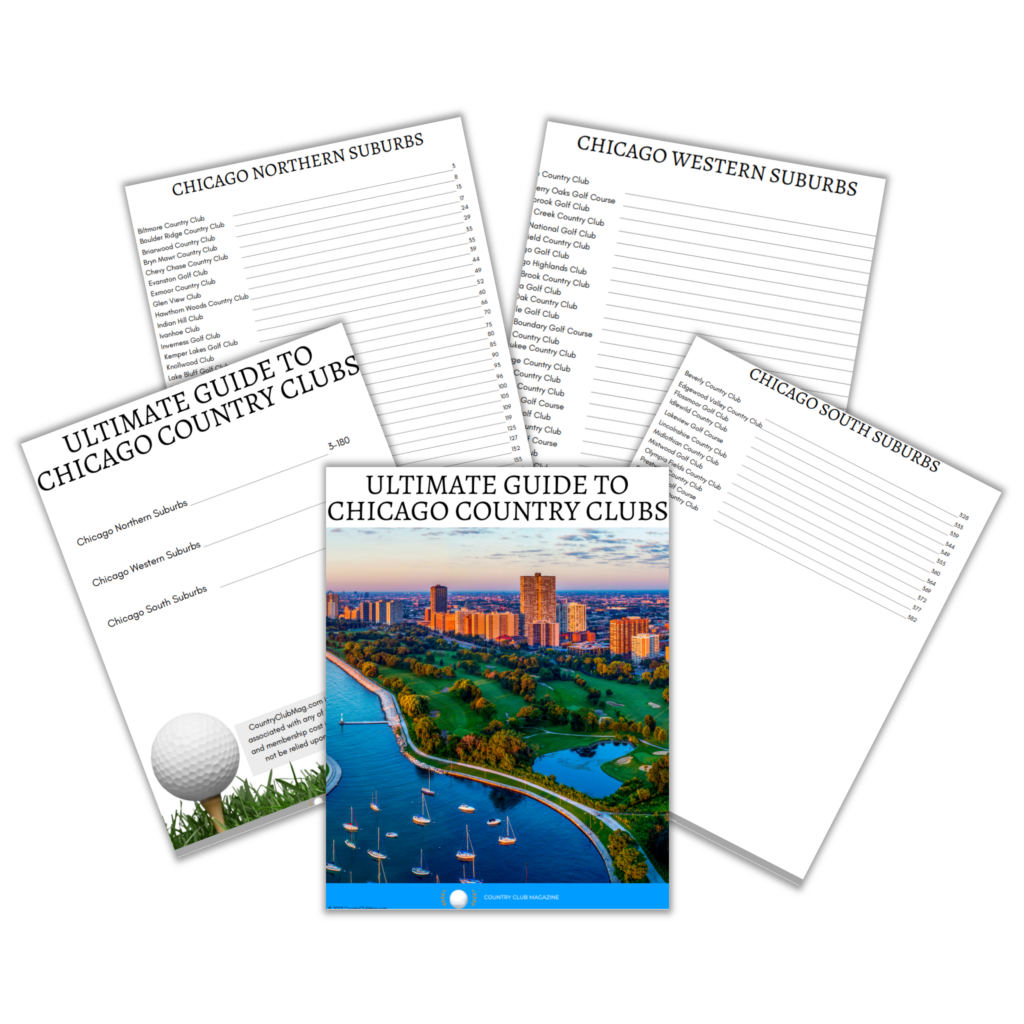 Are you struggling to figure out the best country club for you?
I get it. Joining a great country club can have a life-changing impact. The issue is that there's tons of clubs, and they don't provide much information to the public.
When I joined my country club, I was going CRAZY trying to whittle down my list and figure out which one was feasible from a cost standpoint. Not to mention their websites don't give nearly enough information on the amenities! I mean there's so many things that need to be considered – golf, tennis, pools, food/beverage minimums – it's just insanity. Not to mention how fast prices of things are changing due to inflation.
That's why we built the 392 page "Chicagoland Country Club Ultimate Guide"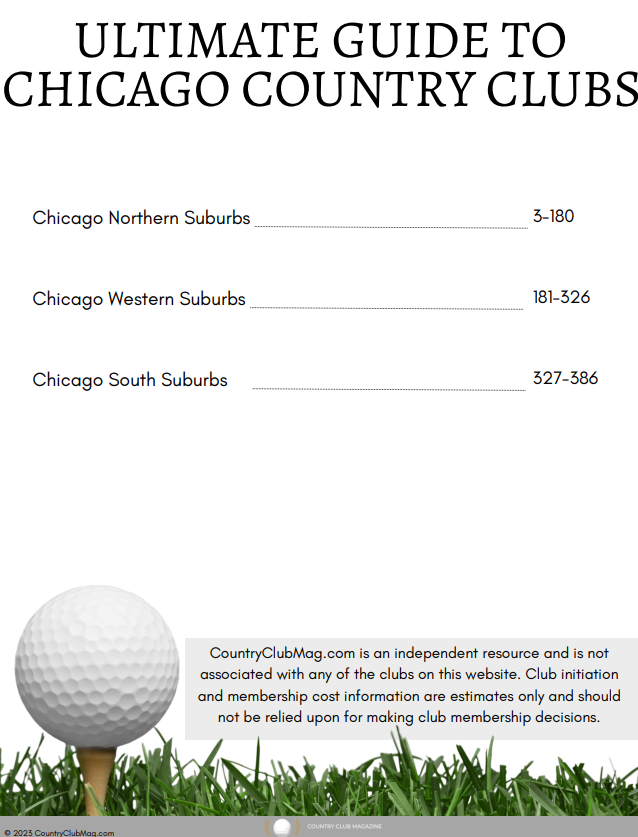 This is the tool I wish I had when I was joining my country club. Learn from my mistakes!
Here is an overview of the things you'll get under control as part of the Chicagoland Country Club Ultimate Guide
Here are some of the ways we'll help you get ahead of things that can go wrong
Why Country Club Magazine?
$4.99
392 Page Full Printable Planner
Detailed Breakdown of Every Single Club
Available Instantly After Ordering
Buy Now
Checkout is through our payment partner Payhip.