The top country clubs in Charleston, South Carolina are unmatched when it comes to opulent getaways and leisurely living. These exclusive clubs in Sout Carolina provide an unmatched combination of upscale amenities, social connections, and recreational possibilities nestled among the picturesque beauty and rich history of the lovely Southern city. The best country clubs in Charleston SC are the ultimate haven for relaxation and enjoyment, whether you're a keen golfer, tennis enthusiast, or just looking for a break from the daily grind.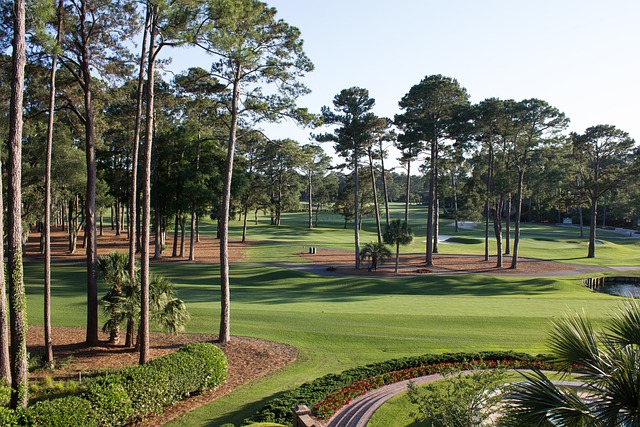 Why Join a Country Club
Before we embark on our journey to explore the top 10 best country clubs in Charleston, let's pause to consider why joining one of these esteemed establishments might be the perfect choice for you. Country clubs provide a unique atmosphere where members can escape the hustle and bustle of daily life. They are places where you can forge lasting friendships, engage in sports and recreational activities, and indulge in gourmet dining experiences.
One of the most significant benefits of joining a country club is access to world-class amenities. From meticulously maintained golf courses to state-of-the-art fitness centers and spa facilities, country clubs offer a haven for those seeking an active and healthy lifestyle. Additionally, these clubs host a wide range of social events, making it easy to connect with fellow members and create lasting memories.
The Top 10 Best Country Clubs in Charleston SC
The finest ten country clubs in Charleston, SC, present a captivating fusion of offerings and experiences, encapsulating the quintessential coastal lifestyle of South Charleston. These establishments transcend the notion of mere golfing venues; they are the living embodiment of a refined, sophisticated, and leisurely way of life. With a diverse array of amenities and activities, there exists an ideal match for every individual eager to immerse themselves in the opulent spirit of Charleston's lifestyle, making each club a unique tapestry of luxurious experiences.
1 Country Club Dr, Charleston, SC 29412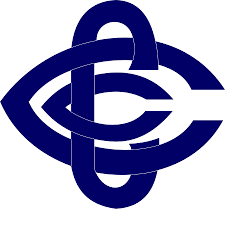 The Country Club of Charleston is a private country club located in Charleston, South Carolina, USA. It was established in 1925 and is situated on a historic property on the banks of the Wando River. The club features a Donald Ross-designed golf course, tennis courts, a swimming pool, and a clubhouse with dining facilities. The golf course at the Country Club of Charleston is considered one of the best in the state of South Carolina and has hosted numerous professional and amateur golf tournaments over the years. The course was designed by legendary golf course architect Donald Ross and features challenging holes with undulating greens, deep bunkers, and narrow fairways lined with oak and pine trees.
In addition to golf, the Country Club of Charleston offers a variety of other amenities for its members, including six Har-Tru tennis courts, a swimming pool, and a fully-equipped fitness center. The clubhouse features a formal dining room, a casual grill, and several private dining rooms for events and meetings. Membership at the Country Club of Charleston is by invitation only, and members enjoy access to all of the club's amenities and facilities. 
Daniel Island Club
600 Island Park Dr, Charleston, SC 29492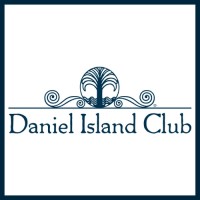 The Daniel Island Club is a private club located in Charleston, South Carolina, that offers a wide range of amenities to its members. The club boasts two nationally-ranked private golf courses designed by Tom Fazio and Rees Jones, both of which culminate on the marsh-lined back lawn of the clubhouse. The clubhouse is an expansive venue for dining, social gatherings, and events of a lifetime.
The Park Club houses the club's swim, tennis, and fitness facilities in a lush, resort-style setting. The Club Cottages provide well-appointed, on-site accommodations to members, their guests, and visiting families. The aquatics, fitness, and tennis amenities are located just down the street from the Clubhouse at the Park Club. Members can enjoy an array of special activities, including croquet.
Snee Farm Country Club
1200 Club Dr, Mt Pleasant, SC 29464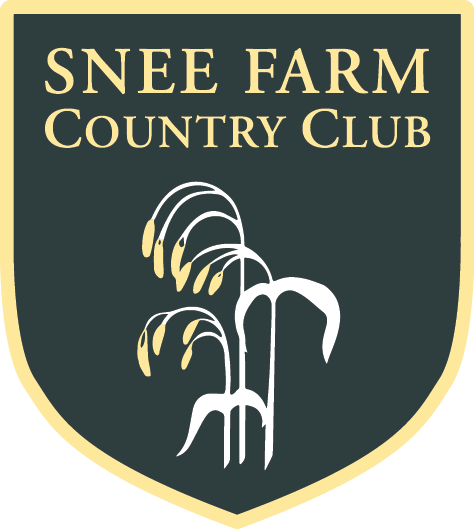 Snee Farm Country Club is a private club located in the heart of Mount Pleasant, South Carolina, on the beautiful 200-year-old Snee Farm Plantation. The club offers a range of amenities that cater to the interests of its members.
For golf enthusiasts, there is an 18-hole championship golf course designed by George Cobb, a putting green, a driving range, and lessons offered by the PGA Professional staff. The newly renovated clubhouse features a 4,000 square foot ballroom, a full-service restaurant and bar, a board room, outdoor patios overlooking the golf course, a fitness room, and men's and ladies' locker rooms with a sauna.
Tennis lovers can enjoy 18 tennis courts including 8 clay and 10 hard surfaces, all lighted for evening play. Year-round leagues and lessons are available. The club also has two newly renovated swimming pools – a large family pool and an Adult Only pool – with swim lessons, water aerobics classes, and an award-winning swim team. Social events for all ages including cookouts, dancing, holiday buffets, trivia night, bridge, bingo and more are also held at the club.
239 Byrd Blvd, Greenville, SC 29605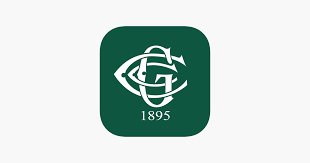 A private golf club that has been serving golf enthusiasts for over a century. Founded in 1895, the club is home to two championship 18-hole golf courses, Chanticleer, designed by Robert Trent Jones, Sr., and Riverside, an original Thomas Bendelow design.
The club offers a range of amenities for its members, including golf, tennis, fitness, swimming, and social activities. It boasts a brand new clubhouse, brand new pools, a top-ranked tennis facility with 17 lighted courts, and a family-friendly aquatic center. The club also hosts the BMW Charity Pro-Am, an annual event that is part of the Korn Ferry Tour. With its rich history and excellent amenities, Greenville Country Club provides an unparalleled golfing experience and a tight-knit community for its member.
Yeamans Hall Country Club
900 Yeamans Hall Rd, Hanahan, SC 29410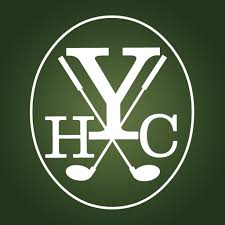 Yeamans Hall Country Club is a luxurious country club situated on a 1100-acre tract in Hanahan, South Carolina, along Goose Creek on the site of a 17th-century plantation. The club offers an array of amenities that cater to individuals of various ages and interests. The community's clubhouse, library, and park are all fantastic places for homeowners to relax and mingle with their neighbors.
The club also boasts an 18-hole golf course designed by Seth Raynor in 1925, which has been renovated by Jim Urbina in 1998 and 2015. The course is well-maintained and offers a challenging yet enjoyable experience for golfers of all skill levels. Additionally, the club features tennis courts, a swimming pool, and a fitness center that provide ample opportunities for members to stay active and healthy.
384 Davant Dr, Ridgeland, SC 29936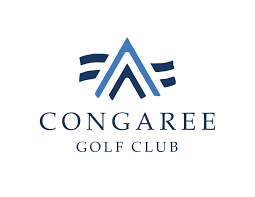 Nestled in the heart of Ridgeland, South Carolina, Congaree Golf Club is a prestigious haven for golf enthusiasts. This private club spans an expansive 18,000-acre property, offering not only an exceptional golf course but also a serene escape for members and guests. The club distinguishes itself through its commitment to philanthropy and the development of young golfers. It features world-class practice facilities, including a state-of-the-art practice range, a short game area, and a putting green, enabling golfers to refine their skills under the guidance of experienced instructors.
Whether you're a passionate golfer or seeking a tranquil retreat in nature, Congaree Golf Club provides an unforgettable experience that seamlessly blends world-class golf, philanthropy, and the beauty of the natural surroundings.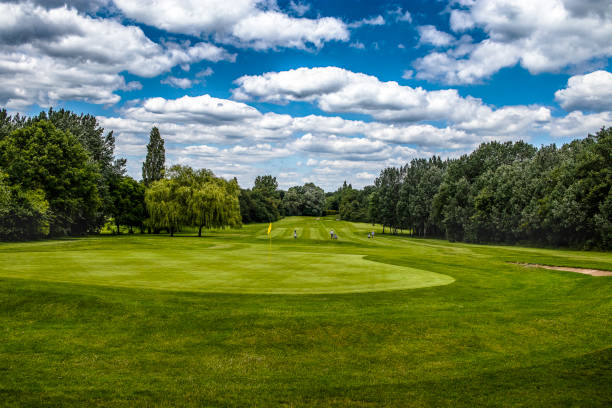 100 Islands Causeway, Beaufort, SC 29907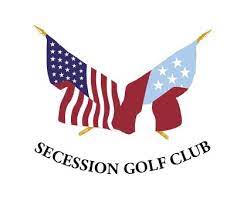 Secession Golf Club, located in the historic town of Beaufort, South Carolina, is a private golf club that offers an exclusive and intimate environment for its members. Founded in 1992, the club is home to an 18-hole championship course designed by renowned golf course architect Bruce Devlin. The course is set on a peninsula in marsh, with several holes on individual islands, demanding a complete game, both aerial and ground, particularly in steady ocean breezes.
The club's amenities include a chipping green, putting green, driving range, and over 12 guest rooms. Members can also enjoy the clubhouse's formal and casual restaurants, and private event spaces3. With its commitment to providing a high-quality golfing experience and its rich cultural heritage, Secession Golf Club is truly a top-tier golfing destination.
Seabrook Island Club
3772 Seabrook Island Rd, Seabrook Island, SC 29455

Welcome to Seabrook Island Club, a private, gated, oceanfront community located just miles from historic Charleston, South Carolina. The island community is home to lush maritime forests, serene marshes, and pristine beaches. Members of Seabrook Island Club and their guests enjoy access to two championship golf courses, a world-class Racquet Club, a full-service Equestrian Center, a wellness center, and an oceanfront Beach Club featuring two sparkling saltwater pools & seaside dining.
Renters are welcome to enjoy select Club amenities at an additional cost if they obtain an amenity card during their stay. There are separate amenities on the island that are dedicated strictly for Club Members and property owner use.
Kiawah Island Club
10 River Course Ln, Johns Island, SC 29455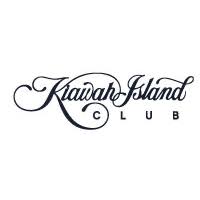 Welcome to Kiawah Island Club, where you may get a clear picture of island life. The club provides a variety of amenities to meet all of your needs. Golf on championship courses, fine dining prepared by award-winning chefs, and the exhilaration of clay shooting are all available. Additionally, you can indulge yourself with unrivaled spa treatments, take a dolphin-watching excursion, or go kayaking under the full moon.
The most thrilling amenities of the community are available to members both on land and at sea. Legendary architects created the clubhouses, which had opulent meeting areas. The Sporting Club has four outdoor Har-Tru tennis courts and a cutting-edge fitness center, while the Beach Club is ideal for those who wish to spend the day by the sea. Come and experience Island life at its very best!
Bulls Bay Golf Club
995 Bulls Bay Blvd, Awendaw, SC 29429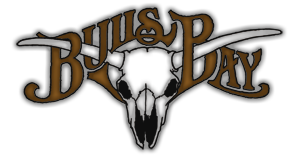 Bulls Bay Golf Club, located in Awendaw, South Carolina, offers a range of amenities that cater to the needs of golfers and non-golfers alike. The club's well-appointed clubhouse is designed for maximum relaxation and offers breathtaking panoramic views of surrounding islands, Intracoastal Waterway, and the Atlantic Ocean. The finely furnished interior features a golf pro shop, dining room and grill, men's and women's locker rooms, and private rooms for parties.
Members can enjoy their favorite drink while taking in the scenery from the rooftop viewing area or grab a rocking chair under a covered veranda and watch as golfers finish playing the 9th and 18th holes. The Grill welcomes members and guests with taste-tempting favorites, sumptuous specials, and wine and drinks equal to the most elegant clubhouse restaurant anywhere. The food and beverage staff at Bulls Bay also is glad to help plan and cater private functions — from birthday and anniversary parties to wedding rehearsal dinners, retirement parties or family get-togethers.
The Ranch at Bulls Bay is a state-of-the-art teaching facility designed to complement one of the most highly ranked private clubs in America. Staffed with 3 instructors, Director of Instruction Rickey Sullivan, Head Professional Greg Boyette, and Assistant Professional Matthew Appleby, The Ranch provides the opportunity to work on every aspect of your game. Bulls Bay also offers comfortable and well-appointed cottages for members and their guests.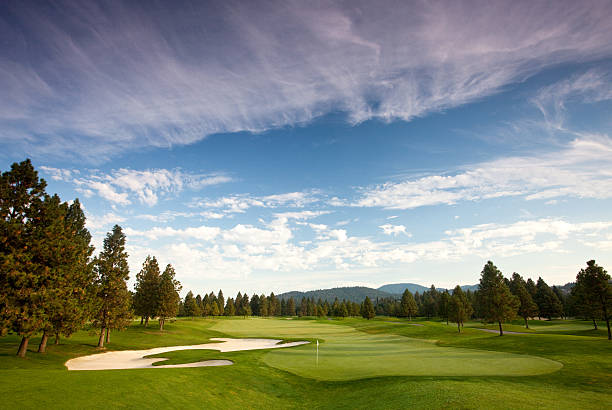 Conclusion
Country clubs in Charleston provide more than just golf courses. They represent a luxurious, carefree, and social way of life. The best country clubs in Charleston SC offer a sanctuary where you can create lasting memories and connections. These country clubs play a crucial role in the celebration of life that goes on in Charleston. Charleston's country clubs have something extraordinary to offer, regardless of whether you're a golf aficionado or are just looking for a refuge of Southern hospitality. They are the pinnacle of Charleston, South Carolina's top country clubs, and each one has a certain charm that will wow you.
Disclaimer: CountryClubMag.com is an independent resource and is not associated with any of the clubs on this website. Club initiation and membership cost information are estimates only and should not be relied upon for making club membership decisions.