Disclaimer: CountryClubMag.com is an independent resource and is not associated with any of the clubs on this website. Club initiation and membership cost information are estimates only and should not be relied upon for making club membership decisions.
Nestled within the heart of the vibrant city of Atlanta, Georgia, are some of the finest country clubs in the United States. Atlanta's country clubs offer an exquisite blend of luxurious amenities, world-class golf courses, and unparalleled social experiences. In this article, we will explore the top 10 best country clubs in Atlanta, along with the benefits of joining these prestigious establishments.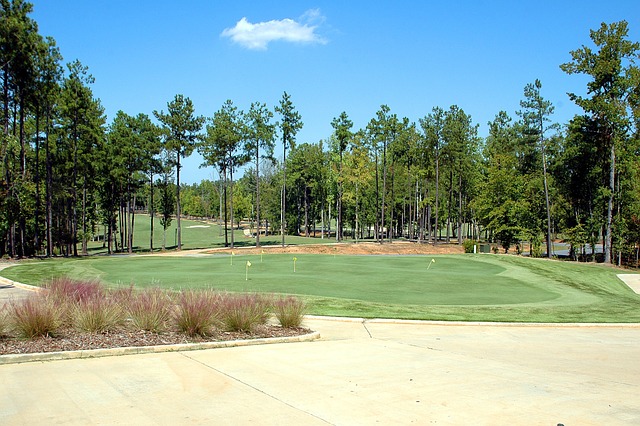 Why Join a Country Club?
Joining a country club provides many advantages, ranging from exclusive access to top-notch facilities to fostering a close-knit community. Firstly, country clubs offer access to impeccably maintained golf courses, allowing members to perfect their swing and enjoy friendly competition. Additionally, these clubs often feature state-of-the-art fitness centers, tennis courts, swimming pools, and spa services, catering to all aspects of a healthy and active lifestyle.
Secondly, country clubs offer a remarkable social atmosphere. They provide opportunities to meet like-minded individuals, forge lifelong friendships, and expand professional networks. The various social events, themed parties, and fine dining experiences create a unique sense of community beyond the golf course, making country clubs a hub for social interaction and building lasting memories.
Lastly, country clubs are renowned for their exceptional service and attention to detail. From personalized concierge services to exclusive member-only events, these clubs prioritize the satisfaction and comfort of their members. The impeccable hospitality and attentiveness of the staff contribute to an elevated experience and ensure that every visit to the club is memorable.
Top 10 Best Country Clubs in Atlanta, GA
Location: 1600 Dunwoody Club Drive, Atlanta, GA 30350
Surrounded by picturesque landscapes, the Dunwoody Country Club offers an array of amenities for its members. From its championship golf course and tennis courts to its superb dining options and vibrant social calendar, this club fosters a sense of camaraderie and community.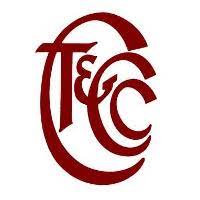 Location: 155 West Paces Ferry Road NW, Atlanta, GA 30305
Set amidst 42 acres of picturesque landscape, Cherokee Town and Country Club is a private oasis offering exceptional golf, tennis, and dining experiences. The club's rich history and unmatched elegance make it a coveted destination for Atlanta's elite.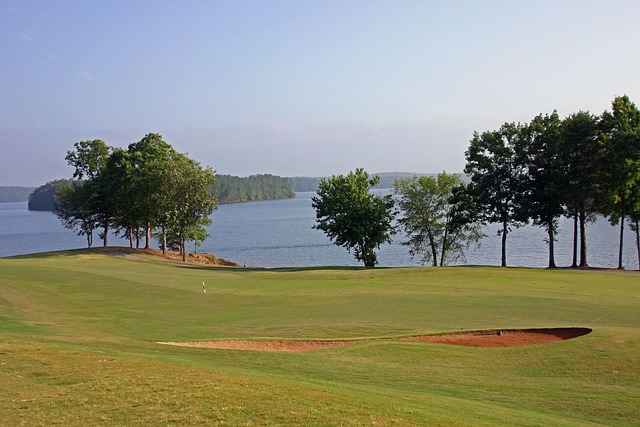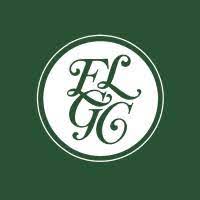 Location: 2575 Alston Drive SE, Atlanta, GA 30317
Known for its historic significance as the home of legendary golfer Bobby Jones, East Lake Golf Club offers a challenging course coupled with a commitment to giving back to the community. This club is the host venue for the Tour Championship, attracting golf aficionados worldwide.
Piedmont Driving Club
Location: 1215 Piedmont Avenue NE, Atlanta, GA 30309
With its stunning clubhouse and an 18-hole golf course designed by Donald Ross, Piedmont Driving Club provides an exceptional environment for golf enthusiasts. Its beautiful setting and amenities create a retreat for relaxation and leisure.
Location: 196 Montgomery Ferry Drive NE, Atlanta, GA 30309
Ansley Golf Club boasts two championship golf courses set amidst the scenic beauty of Atlanta's Ansley Park neighborhood. The club offers extensive amenities, including tennis courts, swimming pools, and a vibrant social calendar.
Peachtree Golf Club
Location: 4600 Peachtree Road NE, Atlanta, GA 30319
Experience the epitome of golfing excellence at Peachtree Golf Club, Atlanta's prestigious private oasis. With a rich history spanning over seven decades, this legendary club boasts a meticulously designed course by renowned architect Robert Trent Jones Sr. Immerse yourself in the challenge and beauty of the fairways, where breathtaking views and impeccable course maintenance combine to create an unforgettable golfing experience. Beyond the course, indulge in the luxurious amenities of the clubhouse, where warm hospitality and culinary delights await. Membership at Peachtree Golf Club opens the door to a world-class golfing sanctuary where tradition, camaraderie, and the pursuit of golfing perfection converge seamlessly.
Capital City Club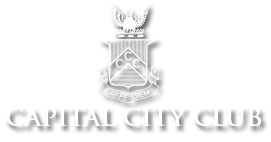 Location: 53 West Brookhaven Drive NE, Atlanta, GA 30319
Situated atop historic Brookhaven, the Capital City Club offers breathtaking views of Atlanta's skyline. This prestigious club features an outstanding golf course, exceptional dining venues, and private event spaces, making it a premier choice for sophisticated gatherings.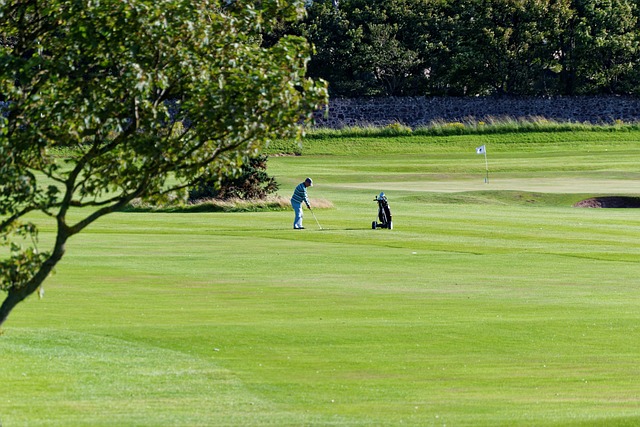 Location: 500 Atlanta Country Club Drive SE, Marietta, GA 30067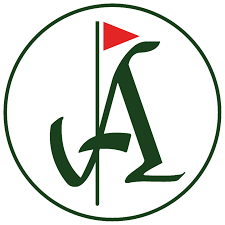 Atlanta Country Club is more than just a golf club. You can enjoy exceptional golf, fine dining, fitness, swimming and social events with your family and friends. Founded in 1964, the club has a rich history of hosting prestigious tournaments, including the PGA Tour's Atlanta Classic for 30 years and the inaugural Tournament Players Championship in 1974. The club's championship course, designed by Willard C. Byrd, is set on picturesque rolling hills and Sope Creek, surrounded by historic Civil War sites. Atlanta Country Club is the perfect destination whether you are looking for a relaxing getaway or a challenging game.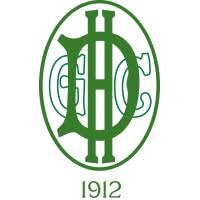 Location: 740 Clifton Road NE, Atlanta, GA 30307
Founded in 1912, Druid Hills Golf Club boasts a rich history and a championship golf course nestled within a scenic landscape. The club's stately clubhouse and warm ambiance make it a cherished destination for golfers seeking an extraordinary experience.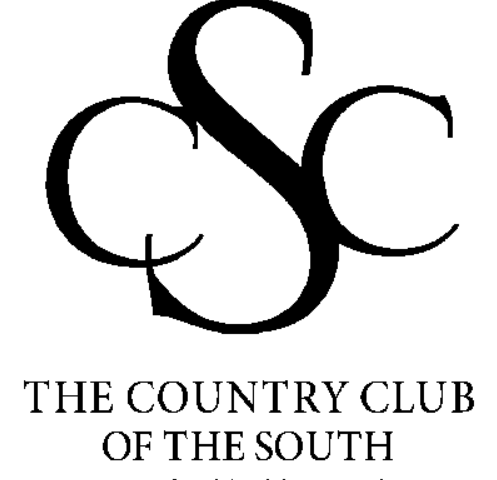 Location: 4100 Old Alabama Road, Johns Creek, GA 30022
With its magnificent clubhouse and picturesque golf course, the Country Club of the South is a sanctuary for golf enthusiasts. This exclusive club offers an array of amenities, including tennis courts, swimming pools, and fine dining options.
Atlanta, GA, is home to a distinguished collection of country clubs catering to golf enthusiasts' discerning tastes and those seeking an extraordinary lifestyle. By joining these elite establishments, individuals can access exceptional facilities, foster meaningful connections, and enjoy unparalleled hospitality. Whether for the love of golf or the desire for a vibrant social scene, these 10 best country clubs in Atlanta offer an exclusive haven for those seeking the best that life has to offer.
Disclaimer: CountryClubMag.com is an independent resource and is not associated with any of the clubs on this website. Club initiation and membership cost information are estimates only and should not be relied upon for making club membership decisions.