Disclaimer: CountryClubMag.com is an independent resource and is not associated with any of the clubs on this website. Club initiation and membership cost information are estimates only and should not be relied upon for making club membership decisions.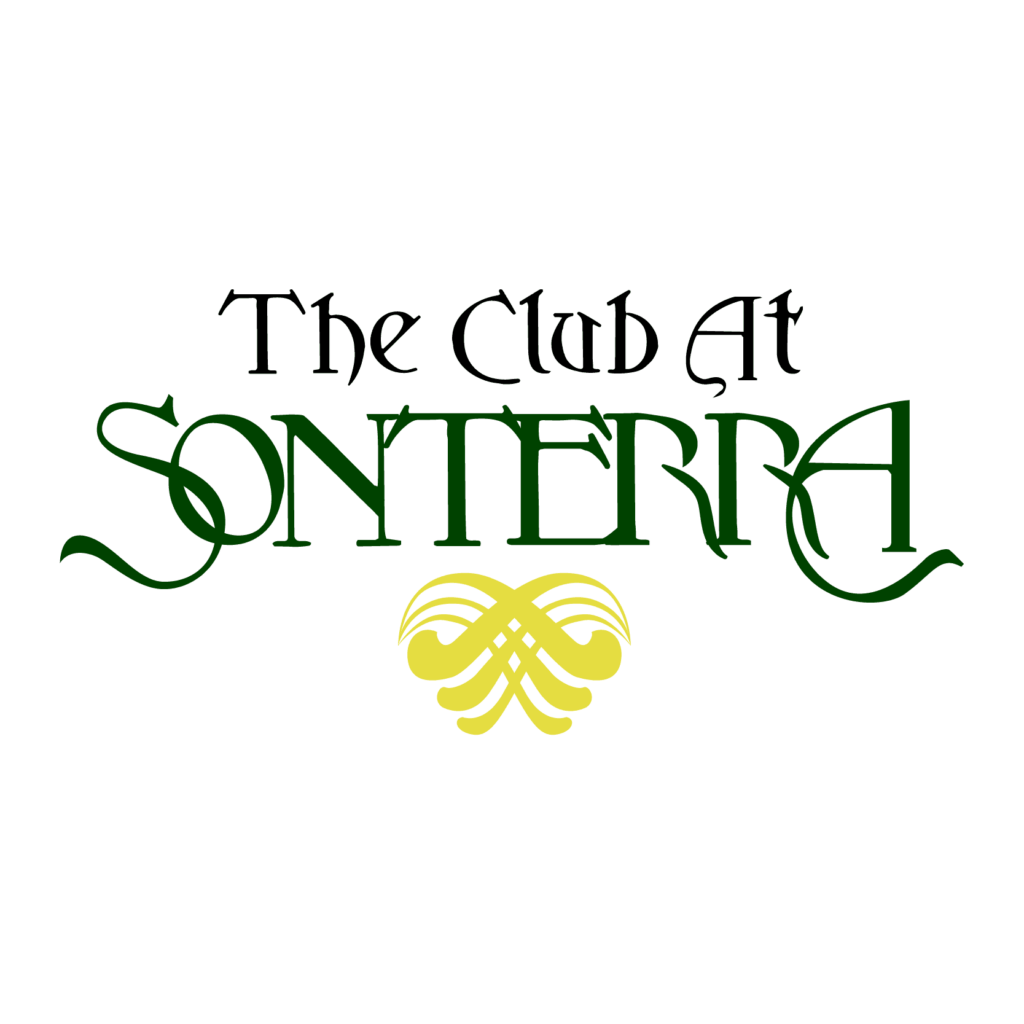 Nestled in the lovely North Central Corridor of San Antonio, The Club at Sonterra is your private go-to for golf and tennis.
It's just a short 10-minute ride from the San Antonio International Airport, about 20 minutes from downtown, and only 5 minutes from the Northside Baptist Health Care System Complex.
So, accessibility and peacefulness come hand in hand.
But there's more than just golf and tennis. Sonterra also has cool spots for weddings, rehearsal dinners, meetings, seminars, and retirement parties.
They've got you covered for all sorts of events.
Run by Century Golf Partners, also known as Arnold Palmer Golf Management, The Club at Sonterra keeps things easy, excellent, and with a touch of class. It's where you'll find a complete experience that feels just right.
History
Back in 1954, among acres filled with impressive oak trees, the Club at Sonterra Course came to life.
It's a special place for golfers who appreciate tradition, with its Tif Dwarf greens and Bermuda fairways. This course has seen many games played, each one adding to its story.
The founders' dedication shines through as the years pass. With every swing, the Club at Sonterra continues to tell a tale of passion, commitment, and the love for golf.
As the sun sets over these fairways, it's a reminder of the enduring joy of the game and a tribute to those who made this haven possible.
Membership Details
Embarking on a journey with The Club of Sonterra means joining a vibrant, welcoming community.
From exciting golf tournaments to engaging tennis lessons and an array of family-oriented events, a tapestry of new memories awaits you and your family, surrounded by great friends.
Golf Tiers
Full Privilege Golf: For those aged 40 and above, this tier offers full access to golf, tennis, fitness, pool, dining, and events. Enjoy unlimited tee times and driving range privileges.
Junior Executive Golf: Designed for those aged 39 and under, this tier provides full access to golf, tennis, fitness, dining, pool, and events. Unlimited tee times and driving range access included.
Weekday Golf: Ideal for those who love golfing on weekdays. Enjoy full access to golf, tennis, fitness, dining, pool, and events, complete with tee times and driving range access from Tuesday to Friday.
Non-Golf Tiers
Tennis: Experience full access to tennis, pickleball, pool, fitness, dining, and events.
Social: Revel in full access to the fitness center, pool, dining, and events.
Corporate Memberships: Tailored corporate packages are available upon request, catering to your specific needs.
Approximate Membership Costs
Initiation Fees
The journey to becoming a member at the Club at Sonterra is marked by an initiation fee ranging roughly between $25,001 and $50,000. This fee encapsulates your entry into a world of elite experiences and top-tier privileges.
Annual Dues
To maintain your membership at the Club at Sonterra, you must pay an annual due that has an estimated annual cost ranging between $5,001 to $10,000 approximately is expected. This fee ensures access to an array of impeccable facilities, services, and amenities that define the club's commitment to excellence.
Amenities
Golf Course
The club proudly showcases two 18-hole championship golf courses, each offering distinct challenges and settings.
The North Course, designed by Bruce Devlin & Robert von Hagge in 1985, boasts rolling hills, lush 419 Bermuda fairways, and captivating waterfalls.
Meanwhile, the South Course, a Press Maxwell creation from 1954, is nestled amidst expansive oak trees, featuring Tif-Eagle Super Dwarf Bermuda greens and tree-lined Bermuda fairways.
Tennis
With a remarkable lineup of thirty-one illuminated courts, including hard courts, clay courts, and pickleball courts, The Club of Sonterra takes tennis to new heights.
Certified tennis and pickleball professionals offer top-notch lessons for all ages, while the Pro-Shop stocks the latest gear and accessories from renowned brands.
Wellness Center
The Club's Wellness Center caters to fitness enthusiasts with a wide range of modern equipment, including Precor cardio machines like motion trainers, elliptical cross trainers, stationary bikes, and treadmills.
A quarter-mile outdoor omni-turf jogging track provides a refreshing outdoor element to workouts. Relaxation follows at the men's and women's locker rooms, fully equipped with amenities for a home-like experience.
Events
Weddings & Banquets
As San Antonio's premier wedding venue, The Club at Sonterra creates an ambiance of elegance, prestige, and remarkable service.
Whether you're a member or not, the Club's breathtaking views and exquisite venue space set the stage for unforgettable ceremonies and receptions.
The Club at Sonterra crafts your vision into reality, offering customizable wedding packages with open bars, gourmet meals, and personalized details.
Every nuance matters because it's your day. Their versatility shines through, hosting everything from vow renewals to ethnic weddings, making your celebration truly yours.
Corporate Events
The Club at Sonterra extends its services to corporate events, where meticulous planning meets fine cuisine. From meetings to holiday parties, they collaborate to create exceptional experiences.
The Club's event specialists cater to groups ranging from 10 to 350, designing the perfect backdrop for business engagements.
Their professionals alleviate your stress and enhance team morale in a setting that's home by 5:30 PM. Both members and non-members are welcome to bask in their event spaces.
Social Events
At San Antonio's most sought-after event venue, the team understands the art of creating extraordinary moments.
Whether it's a birthday party, a Quinceañera, a graduation celebration, or a networking mixer, The Club at Sonterra is your canvas for spectacular events.
Age is no bar, and celebrations come alive against the backdrop of the Club's exquisite space. From intimate gatherings to grand celebrations, their venue breathes life into every occasion.
Dress Code
The Club at Sonterra holds its dress code standards in high regard, ensuring a refined atmosphere across its diverse spaces.
Attire guidelines are thoughtfully crafted to harmonize with each area's ambiance, exemplifying the club's commitment to maintaining an upscale environment. It uses separate dress code for separate areas that include: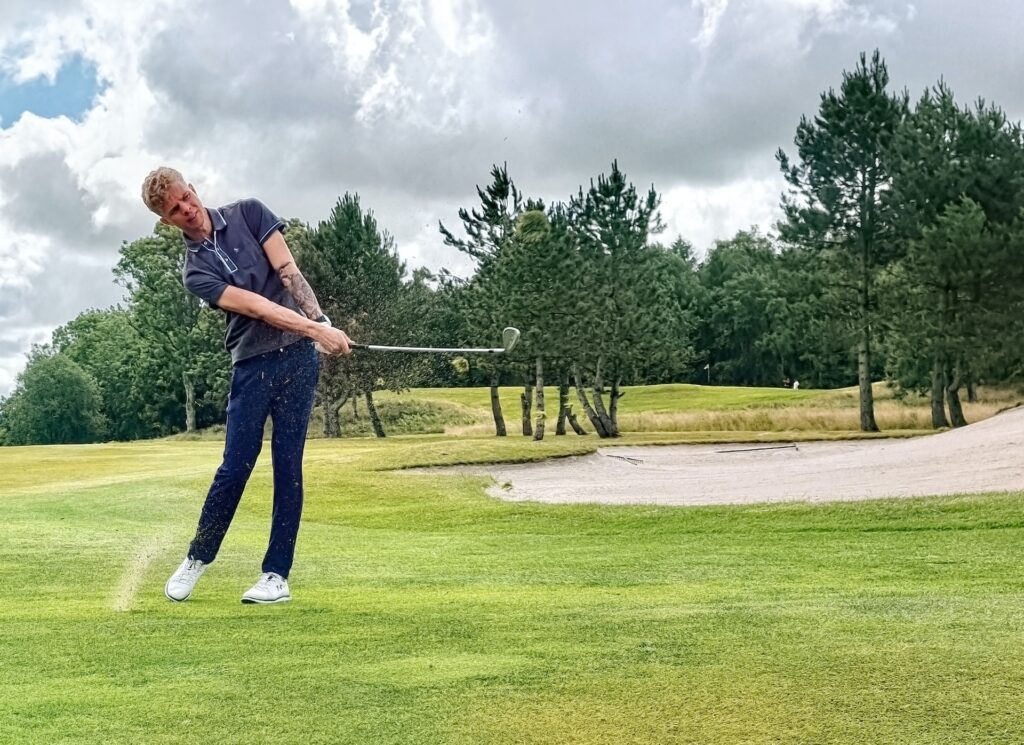 Golf Course
Proper golf attire and suitable non-metal golf spike footwear are mandatory.
Men: Collared shirts or "mock" collared shirts, slacks or golf length shorts.
Ladies: Appropriate golf slacks, shorts, or golf attire with collar, sleeves, or golf-specific design.
Not Allowed: Midriff-baring, backless attire, tank tops, short shorts, cargo pants, cargo shorts, denim, workout clothes, torn apparel, tee shirts, tennis attire, swim attire, coach shorts.
Tennis Center
Proper tennis attire is required.
Men: Sleeved shirts, proper tennis shoes.
Not Allowed: Black-soled shoes not for tennis, denim cut-offs, swimwear, workout tops, t-shirts as undergarments.
Sports Grill
Casual dining area for Tennis, Fitness & Pool users.
Allowed in Sports Grill: Swimming attire with cover-ups for ordering, not for wet seating.
Not Allowed: Wet swimwear or cover-ups, torn clothing.
Fitness Center
Appropriate exercise attire required.
Shirts and proper athletic footwear mandatory.
Not Allowed: Beach/pool sandals during exercise, torn clothing, t-shirts as undergarments.
Pool Area
Appropriate swimming attire required.
Babies: Plastic pants or swim-specific diapers.
Not Allowed: Cutoff jean shorts, thong-style swim suits, hairpins in water.