The Philadelphia Country Club is a private country club located in Gladwyne, Pennsylvania, in the suburbs of Philadelphia. It was established in 1890 and features a historic clubhouse, two golf courses, a tennis center, a swimming pool, and various dining and event facilities.
Philadelphia Country Club History and Founding
The Philadelphia Country Club was founded in 1890 by a group of Philadelphia businessmen and sports enthusiasts who were looking for a place to play golf and socialize outside of the city. They purchased a 146-acre property in the suburb of Gladwyne and hired golf course architect Willie Tucker to design the club's first nine-hole course.
The club quickly became a popular destination for Philadelphia's elite, and its membership grew rapidly. In 1900, the club hired renowned golf course architect Hugh Wilson to design a new 18-hole course, which was completed in 1907. The new course, known as the West Course, quickly gained a reputation as one of the finest in the country.
In 1910, the club hired another prominent golf course architect, William S. Flynn, to design a second 18-hole course, known as the East Course. Flynn's design featured wide fairways, strategic bunkering, and challenging greens, and it quickly became one of his most acclaimed works.
Over the years, the Philadelphia Country Club has hosted numerous prestigious golf events, including the U.S. Women's Amateur Championship, the U.S. Senior Amateur Championship, and the Walker Cup, a biennial team competition between the best amateur golfers from the United States and Great Britain and Ireland.
The club has also played an important role in Philadelphia's social and cultural scene. Its elegant clubhouse, designed by the architectural firm of Mellor, Meigs, and Howe, has hosted countless weddings, galas, and other special events, and its members have included some of the city's most prominent business leaders, politicians, and philanthropists.
Today, the Philadelphia Country Club remains one of the premier private clubs in the country, known for its outstanding golf courses, tennis facilities, swimming pool, and dining and event venues. It continues to attract new members who share its commitment to excellence, tradition, and camaraderie.
Famous Golf Tournament held at Philadelphia Country Club
The Philadelphia Country Club has hosted several prestigious golf tournaments over the years, including the U.S. Women's Amateur Championship, the U.S. Senior Amateur Championship, and the Walker Cup. One of the most famous tournaments held at the club was the 1939 U.S. Open, won by Byron Nelson.
The 1939 U.S. Open was the 43rd edition of the tournament and attracted a strong field of competitors, including defending champion Tony Manero, two-time champion Ralph Guldahl, and future Hall of Famers Sam Snead and Ben Hogan.
The tournament was played on the East Course at the Philadelphia Country Club, which had been redesigned by William S. Flynn in 1910. The course was considered one of the toughest in the country, with narrow fairways, deep bunkers, and tricky greens.
Despite the challenging conditions, Byron Nelson put together a masterful performance over the four rounds of the tournament. He opened with a 68 and followed it up with rounds of 70, 72, and 70, for a total score of 280, four shots ahead of runner-up Craig Wood.
Nelson's victory was his first major championship and helped to establish him as one of the game's top players. He would go on to win six more major titles, including the Masters, PGA Championship, and U.S. Open. The 1939 U.S. Open at the Philadelphia Country Club remains one of the most memorable moments in his illustrious career.
Philadelphia Country Club Membership Costs and Dues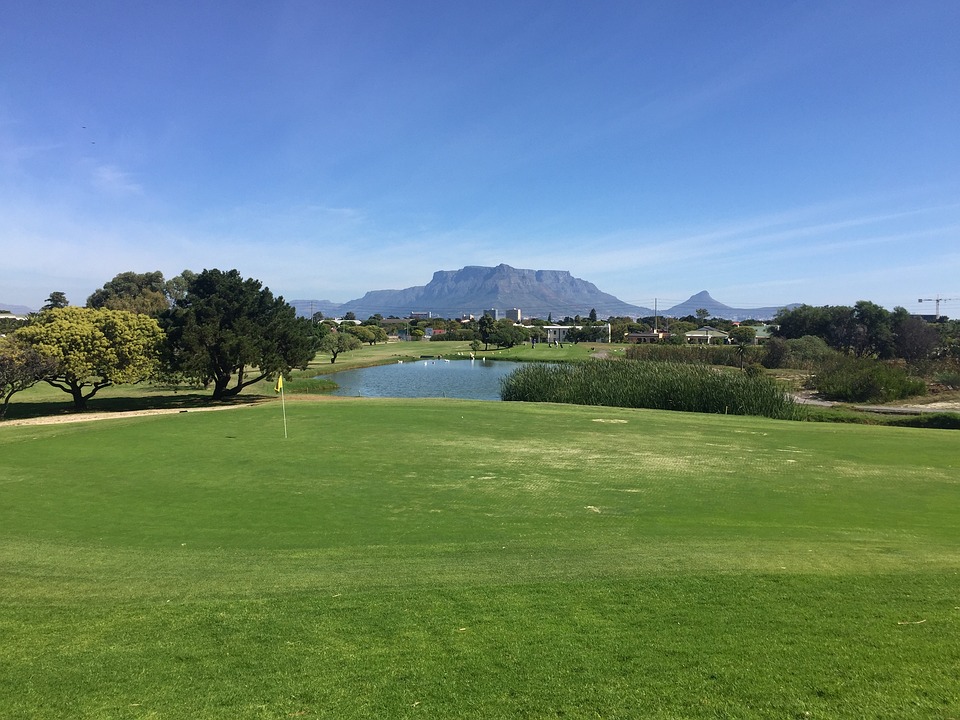 Philadelphia Country Club, as this information is typically not publicly disclosed by private clubs. Membership fees and dues can vary widely depending on factors such as the type of membership (e.g. full, social, junior), the age and location of the member, and the amenities and services offered by the club. However, according to a recent report, the initiation fee to join Philadelphia Country Club is estimated at around $10,000 to $100,000 and more, and the annual dues are rumored approximately $10,000 to $20,000
Philadelphia Country Club Amenities
The Philadelphia Country Club offers a wide range of amenities and services to its members, including:
Golf Courses: The club has two championship 18-hole golf courses, designed by renowned golf course architects Hugh Wilson and William S. Flynn. The courses are meticulously maintained and offer a challenging but enjoyable golfing experience for players of all skill levels.
Tennis: The club has 14 tennis courts, including clay and hard court surfaces, as well as a full-service pro shop and a team of experienced tennis professionals who offer private lessons, clinics, and organized play.
Swimming: The country club has an outdoor swimming pool with a spacious pool deck and ample seating, as well as a children's pool and a snack bar. The pool is open from Memorial Day through Labor Day.
Dining: The club offers several dining options, including a formal dining room, a casual grille room, and a patio with outdoor seating. The menus feature seasonal and locally sourced ingredients, and the service is attentive and professional.
Fitness: The club has a well-equipped fitness center with state-of-the-art cardio and weight training equipment, as well as a team of certified personal trainers who offer individualized training programs.
Events: The club has a variety of event spaces, including ballrooms, meeting rooms, and outdoor spaces, that can accommodate events of all sizes, from intimate dinners to large weddings and corporate gatherings.
Pro Shops: The club has well-stocked pro shops for golf and tennis, with a wide selection of apparel, equipment, and accessories from top brands.
Overall, the Philadelphia Country Club offers a luxurious and comprehensive array of amenities and services for its members, catering to all of their recreational, social, and culinary needs.
Philadelphia Country Club Event Information and Dining Options
The Philadelphia Country Club offers a variety of event spaces and dining options for its members and their guests. The club's culinary team is committed to using fresh, seasonal ingredients and creating delicious, innovative dishes that cater to a range of tastes and preferences.
Event Spaces: The club has a variety of event spaces available for weddings, corporate events, private parties, and other special occasions. The spaces range from intimate dining rooms to grand ballrooms and can accommodate groups of various sizes. The club's experienced event planning team can help members with every detail of their event, from menu planning to decor and entertainment.
Dining Options: The club offers several dining options for members and their guests, including:
Formal Dining Room: The formal dining room offers an elegant, sophisticated atmosphere for members to enjoy gourmet cuisine and fine wines.
Grille Room: The grille room is a more casual dining option, offering a relaxed atmosphere and a menu of classic American dishes and pub fare.
Patio: The club's outdoor patio is a beautiful space for members to enjoy al fresco dining and drinks in a picturesque setting.
Private Dining Rooms: The club also has several private dining rooms available for members to host intimate dinners or special events.
Overall, the Philadelphia Country Club's dining options and event spaces offer members a range of experiences, from formal and elegant to casual and relaxed, with a focus on exceptional cuisine and attentive service.
Philadelphia Country Club Dress Code and Guest Policy
The Philadelphia Country Club has a dress code that is enforced to maintain a certain level of elegance and sophistication throughout the club. Members and their guests are expected to dress appropriately for the occasion and the area of the club they are visiting. The dress code at the club varies depending on the event, location, and time of day. Here are some general guidelines:
Golf Course: On the golf course, appropriate golf attire is required, including collared shirts, slacks or golf shorts, and golf shoes. Denim, t-shirts, and athletic wear are not permitted on the golf course.
Clubhouse: In the clubhouse, business casual attire is required during the week, with collared shirts, slacks, and dress shoes for men, and dresses, skirts, or slacks and dress shoes for women. On weekends, more casual attire is permitted, but still should be presentable and in good taste. Jeans, athletic wear, and flip flops are not permitted in the clubhouse.
Events: For events such as weddings, galas, or other formal occasions, black tie or formal attire is required for men, and formal dresses or gowns are required for women.
Guest Policy: The Philadelphia Country Club is a private club, and membership is by invitation only. Members are allowed to bring guests to the club, but guests must be accompanied by a member at all times. The number of guests that a member can bring and the privileges that guests have at the club may vary depending on the membership level. Members are responsible for the conduct of their guests, and guests must adhere to the club's rules and dress code.