For those seeking a sanctuary of relaxation, refinement, and camaraderie, joining a country club offers an exceptional experience. Houston, Texas, renowned for its vibrant culture and flourishing community, boasts a plethora of elite country clubs that provide an array of benefits to their members. In this article, we will explore the 10 best country clubs in Houston, showcasing their unique features and highlighting why they are considered the best in the city.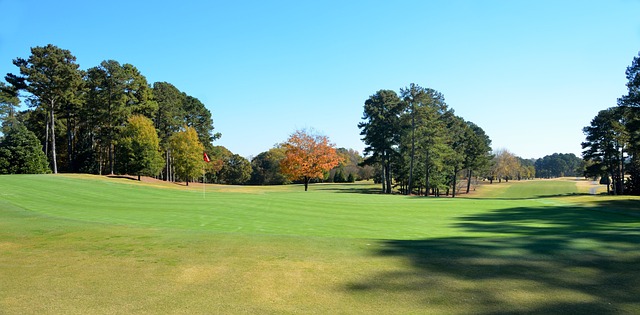 Why You Should Join a Country Club
Becoming a member of a country club presents a multitude of benefits, catering to individuals in search of a well-rounded lifestyle. Here are some advantages to consider:
Exclusive Facilities: Country clubs offer an array of high-end amenities, including premier golf courses, tennis courts, swimming pools, state-of-the-art fitness centers, and exquisite dining establishments. These exclusive facilities provide members with opportunities to relax, engage in physical activities, and cultivate meaningful social connections.
Networking Opportunities: Country clubs serve as a gathering place for professionals and influential individuals from various industries. By joining, members gain access to a vibrant community where they can expand their professional network, forge valuable connections, and explore potential business collaborations. The club's environment fosters a conducive atmosphere for building relationships with like-minded individuals who share common interests and aspirations.
Country clubs host a diverse range of social events throughout the year. From elegant galas and festive holiday celebrations to themed parties, these occasions provide members with a chance to socialize, enjoy live entertainment, and create enduring memories. The club's vibrant social calendar ensures there is always something exciting happening for individuals and families alike.
Moreover, country clubs often prioritize a family-friendly atmosphere, offering a variety of activities and programs for children. From sports programs and summer camps to age-appropriate recreational activities, these clubs provide a safe and inclusive environment where families can bond and children can thrive.
By joining a country club, individuals gain access to a rich tapestry of benefits that encompass exclusive amenities, networking opportunities, a vibrant social scene, and a welcoming environment for the whole family.
Top 10 Best Country Clubs in Houston, Texas
Nestled within the vibrant city of Houston, Texas, lies a collection of exquisite country clubs that offer members an unrivaled experience of luxury, recreation, and social engagement. These premier establishments combine top-notch amenities, exceptional service, and breathtaking settings to create an environment of refined elegance. Join us as we explore the 10 best country clubs in Houston, each with its unique charm and allure.
Location: 1600 River Oaks Blvd, Houston, TX 77019
Renowned for its rich history and timeless elegance, River Oaks Country Club features a magnificent 18-hole golf course, immaculate tennis facilities, and an opulent clubhouse. This prestigious establishment offers a perfect blend of southern hospitality and exclusive membership privileges.
Champions Golf Club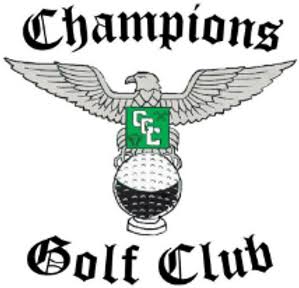 Location: 13722 Champions Dr, Houston, TX 77069
With two championship courses designed by legends Jack Burke Jr. and Arnold Palmer, Champions Golf Club offers an exceptional golfing experience. This premier club has hosted numerous prestigious tournaments, including the Ryder Cup and the U.S. Open, and boasts unparalleled service and amenities.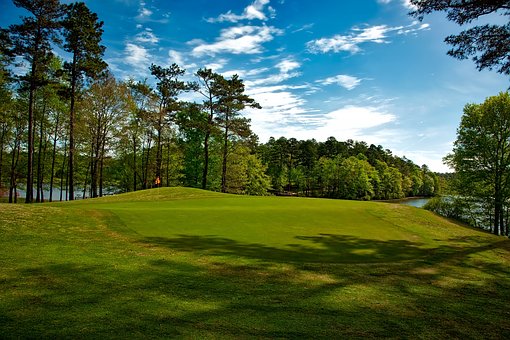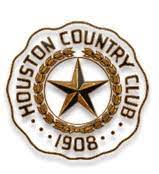 Location: 1 Potomac Dr, Houston, TX 77057
Established in 1908, Houston Country Club is a true Texas gem. This private club features an impeccably manicured 18-hole golf course, world-class dining options, state-of-the-art fitness facilities, and a relaxing spa. Members can also enjoy tennis, swimming, and a range of engaging social activities.
Location: 100 Wilcrest Dr, Houston, TX 77042
Nestled on the picturesque shores of Lake Houston, Lakeside Country Club offers a tranquil oasis for its members. Boasting a challenging golf course, a sprawling pool area, and exceptional dining venues, this club provides a serene and exclusive escape from the bustling city.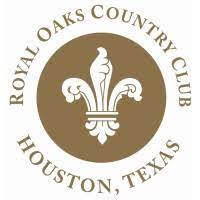 Location: 2910 Royal Oaks Club Dr, Houston, TX 77082
Featuring a stunning Fred Couples signature golf course and a magnificent Mediterranean-inspired clubhouse, Royal Oaks Country Club exudes luxury and sophistication. Its lavish amenities, including tennis courts, swimming pools, and fine dining options, ensure an unforgettable experience.
The Houstonian Club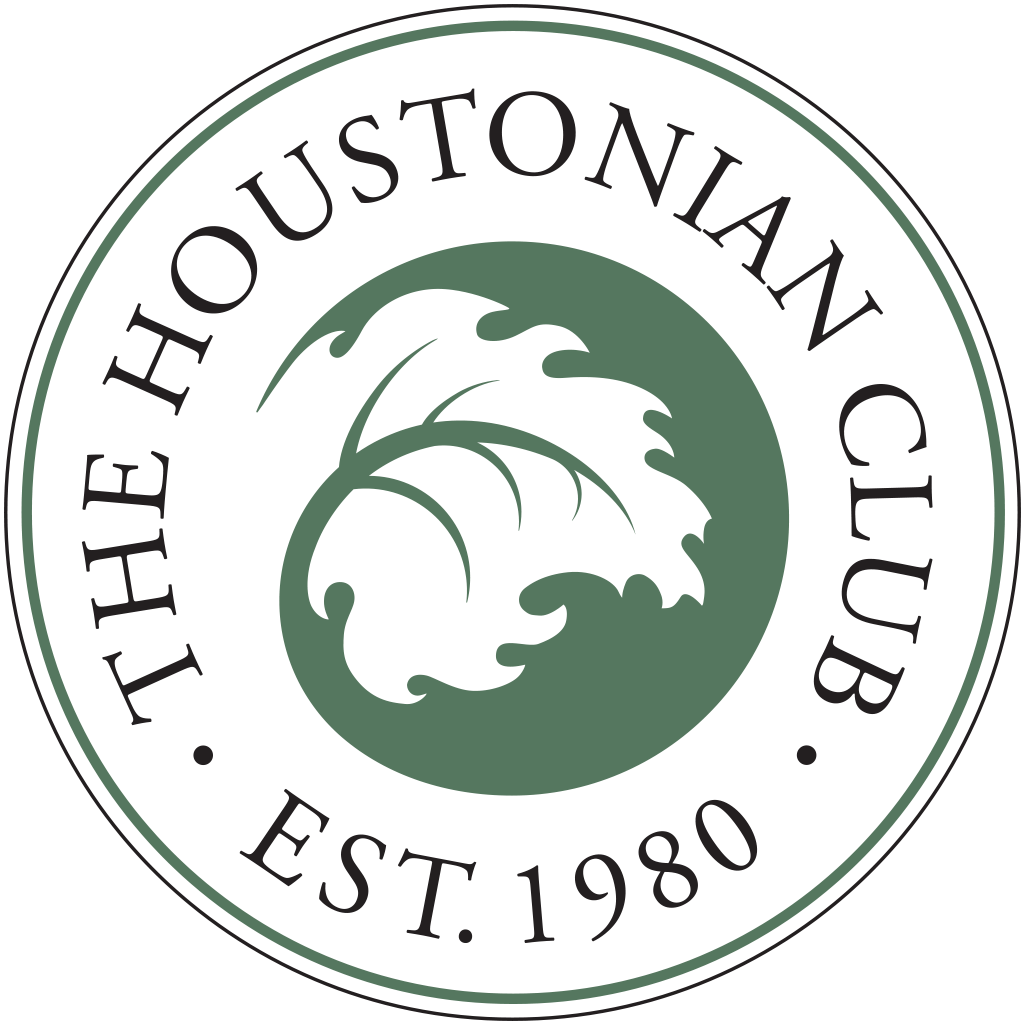 Location: 111 N Post Oak Ln, Houston, TX 77024
Nestled within the prestigious Houstonian Hotel, Club, and Spa, The Houstonian Club offers a world-class fitness and wellness experience. Members can take advantage of state-of-the-art gym facilities, luxurious spa treatments, numerous fitness classes, and unparalleled dining options.
Bay Oaks Country Club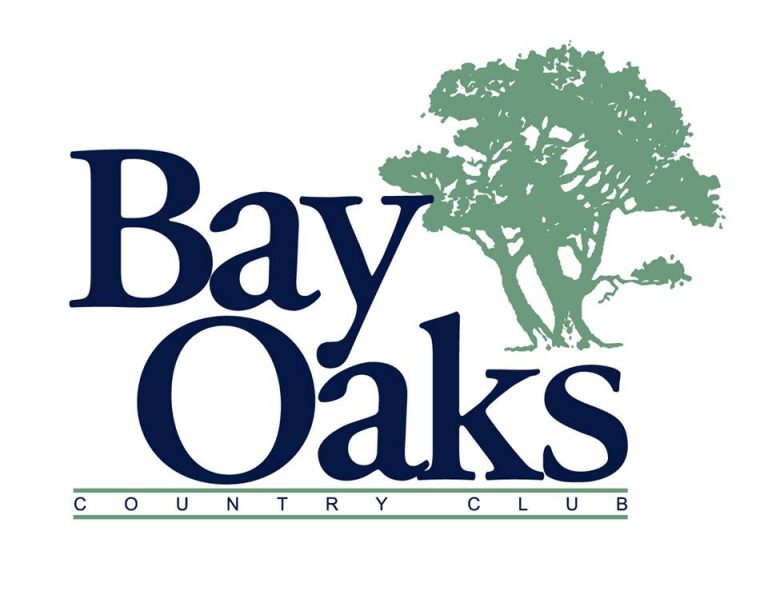 Location: 14545 Bay Oaks Blvd, Houston, TX 77059
Situated amidst the picturesque Clear Lake area, Bay Oaks Country Club is known for its magnificent golf course, exceptional tennis facilities, and a variety of dining options. Members can also enjoy a lively social calendar and a vibrant community atmosphere.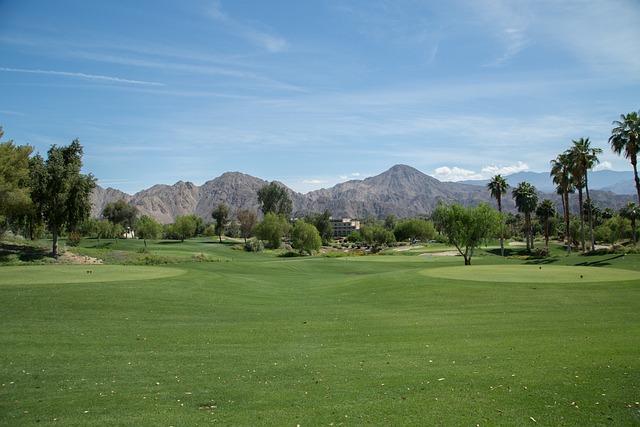 Pine Forest Country Club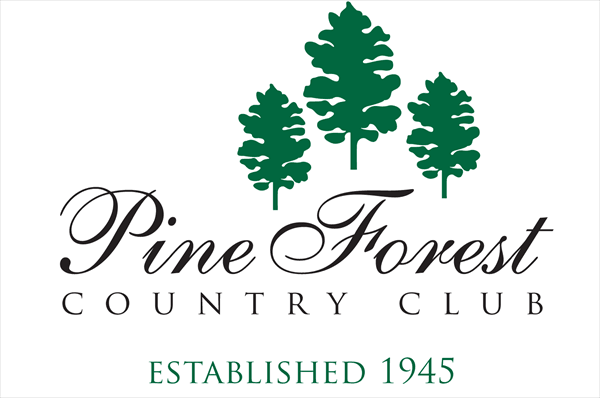 Location: 18003 Clay Rd, Houston, TX 77084
Boasting a beautifully designed 18-hole golf course, Pine Forest Country Club offers a serene retreat from the city's hustle and bustle. In addition to golf, members can partake in tennis, swimming, fitness activities, and relish delectable culinary delights.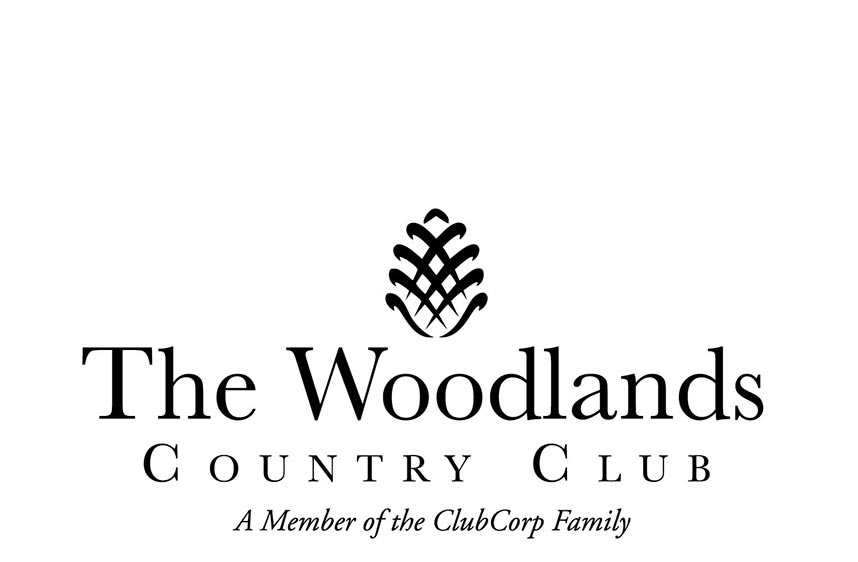 Location: 100 Grand Fairway Dr, The Woodlands, TX 77381
Located just outside Houston in The Woodlands, this country club paradise offers not one, but three stunning golf courses designed by golf legends Arnold Palmer, Gary Player, and Jack Nicklaus. With its picturesque surroundings, the club provides an idyllic setting for an exceptional golfing experience.
Sweetwater Country Club
Location: 4400 Palm Royale Blvd, Sugar Land, TX 77479
Situated in the charming suburb of Sugar Land, Sweetwater Country Club offers an array of amenities and activities for its members. This club provides a warm and inviting atmosphere from a beautifully designed golf course to tennis courts, swimming pools, and delightful dining options.
Country clubs in Houston, Texas, offer members and guests an exceptional level of luxury, recreation, and social interaction. Members can enjoy first-rate service, luxurious facilities, and stunning locations while enjoying a round of golf, a day at the pool, or a delicious meal at one of these exclusive clubs. The Lakeside Country Club is just as lovely as the ancient River Oaks Country Club, yet each has its special allure. Join one of these 10 best country clubs in Houston and start living the high life.