Joining a country club can be an exciting and enriching experience. However, the process of becoming a member can be daunting, particularly if you're not familiar with the club's requirements or expectations. To help you prepare for the application process, we've put together a list of typical country club membership questions you should be prepared to answer.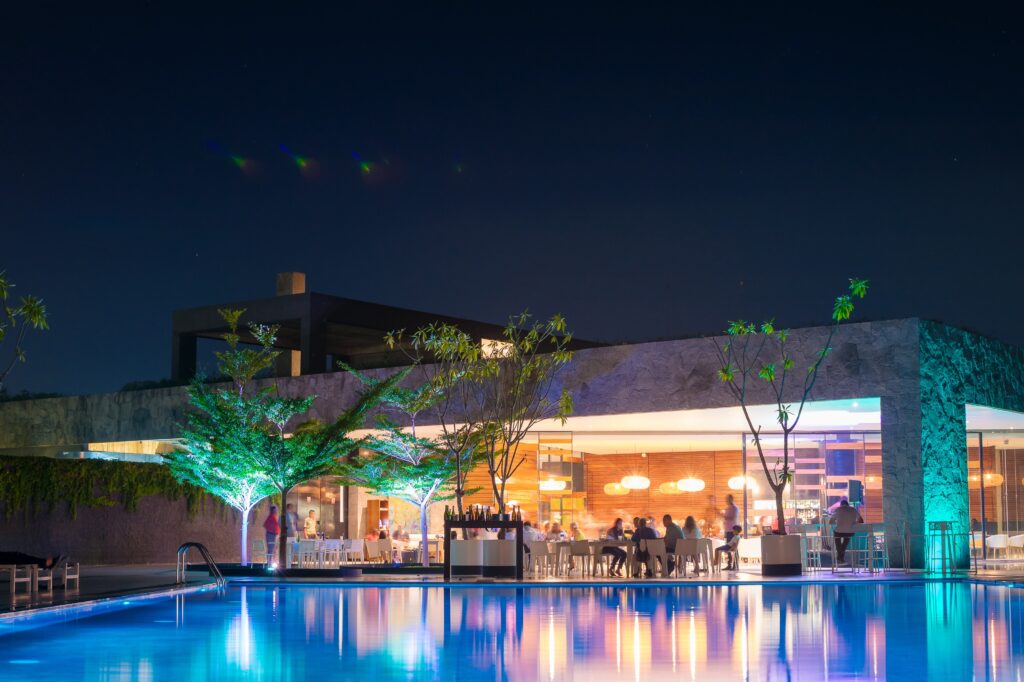 Country Club Membership Questions
What is your reason for wanting to join a country club?

This is a common question that country club membership committees ask prospective members. They want to know what you hope to gain from being a member and how you plan to use the facilities. Are you looking to improve your golf game, network with other professionals, or socialize with like-minded individuals? Make sure you have a clear answer to this question before you begin the application process.
Have you ever been a member of another country club?

Many clubs want to know if you have any previous experience with country club membership. If you have been a member of another club, be prepared to discuss why you left and what you liked and didn't like about that club. This information can help the membership committee understand what you're looking for in a new club.
Do you have any referrals from current members?

Some clubs require prospective members to have a referral from a current member. Even if referrals are not required, having one can improve your chances of being accepted into the club. If you know someone who is already a member, ask if they would be willing to provide a referral for you.
What is your occupation?

Many country clubs are looking for members who are successful in their professions. If you're a business owner, executive, or professional athlete, you may have an advantage in the application process. However, don't worry if you don't fit into one of these categories. Clubs are also interested in members who are involved in their communities and have a variety of interests.
What is your family situation?

Country clubs often have memberships for families, couples, and individuals. Be prepared to discuss your family situation and whether you're interested in a family membership. If you have children, the club may have specific programs or facilities for them.
What are your hobbies and interests?

Clubs want to know what you like to do in your free time. If you're an avid golfer, tennis player, or swimmer, make sure to highlight these interests. However, don't be afraid to mention other hobbies, such as cooking, hiking, or travel. Clubs are looking for members with a variety of interests and talents.
What is your financial situation?

Membership fees and dues can be significant expenses, so clubs want to make sure that prospective members can afford to join and maintain their membership. Be prepared to discuss your income, assets, and other financial obligations. You may also be asked to provide references or financial statements.
Are you willing to abide by the club's rules and regulations?

Country clubs have rules and regulations that members are expected to follow. These may include dress codes, etiquette guidelines, and rules for using the facilities. Before you apply, make sure you understand the club's expectations and are willing to comply with them.
In conclusion, joining a country club can be a great way to meet new people, enjoy recreational activities, and enhance your professional network. By being prepared to answer these typical country club membership questions, you can increase your chances of being accepted into the club of your choice. Remember to be honest and open about your interests, goals, and financial situation, and show a willingness to abide by the club's rules and regulations. Good luck!