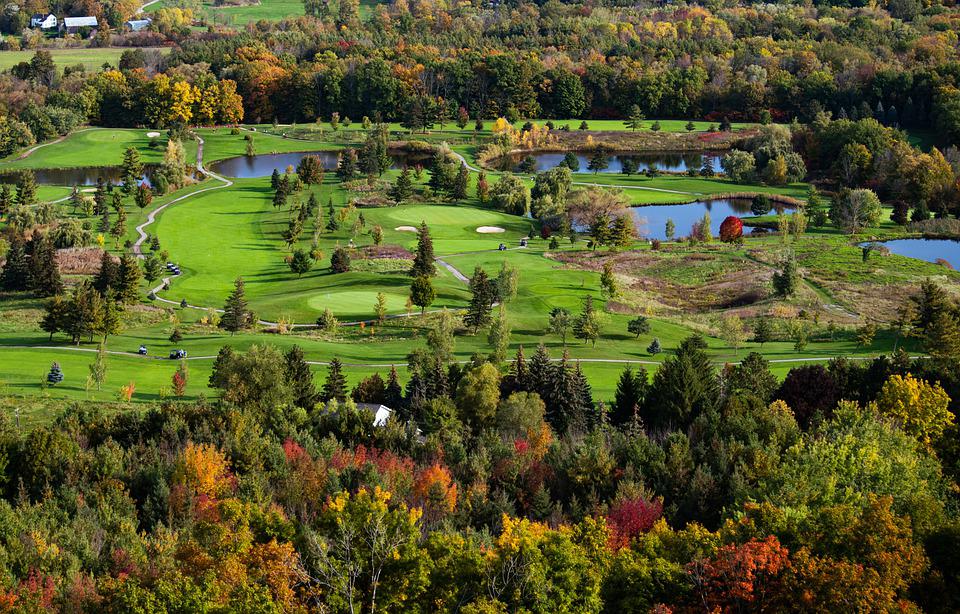 Country Club Magazine
Welcome to Country Club Magazine. Country clubs are an integral part of many people's lives in the United States. They are a true third place apart from homes or offices – a place to socialize, exercise, enjoy hobbies, and build lasting connections. Whether you're just getting started looking for the right private club or you're already a member of one, you're in the right place.
Frequently Asked Country Club Questions
Joining a country club can be confusing and intimidating. There tend to be tons of questions, so we've put together an FAQ section to help.
Featured Clubs
Have a question – Just search here